CORONAVIRUS
/
U.S. lists Taiwan as very low-risk destination for COVID-19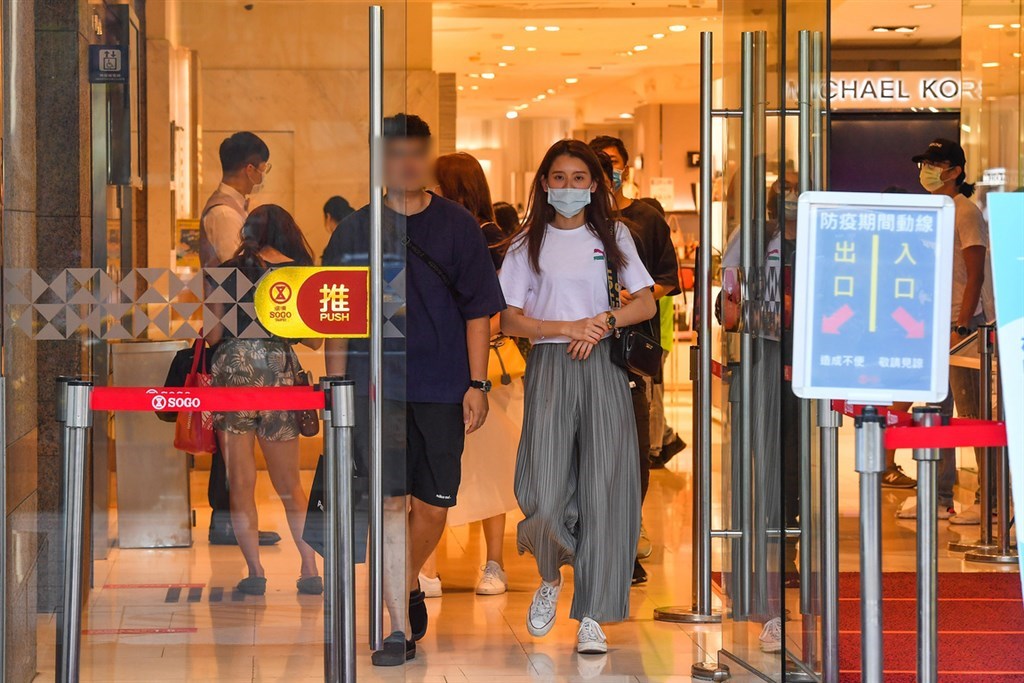 Washington, Aug. 6 (CNA) The United States on Thursday lifted an advisory that had warned its citizens against all international travel, and it placed Taiwan on a list of 13 destinations where the risk of COVID-19 transmission is "very low."
The list was compiled almost five months after the U.S. State Department issued a Global Level 4 Health Advisory, urging its citizens to avoid all international travel.
On Thursday, however, the department announced that it was lifting the advisory, saying that "with health and safety conditions improving in some countries and potentially deteriorating in others, the Department is returning to our previous system of country-specific levels of travel advice."
In tandem with that decision, the U.S. Centers for Disease Control and Prevention (CDC) updated its travel advisories, based on the risk of COVID-19 transmission in each destination.
In the recommendations, the CDC advised against non-essential travel to more than 200 countries and territories classified as "high risk."
Taiwan, meanwhile, was one of only 13 destinations for which there was no travel advisory, as the risk of COVID-19 transmission was deemed "very low," according to the CDC website.
Seven countries, including Thailand, New Zealand and Fiji, were classified as "low risk" destinations, with an advisory that older adults and those with underlying medical conditions should only travel there after consulting their physicians.
As of Thursday, Taiwan had reported 477 cases of COVID-19 since the start of the pandemic.
According to the Central Epidemic Command Center (CECC), 443 patients have recovered, seven have died, and 27 are in hospital.
Worldwide, the U.S. has the highest number of COVID-19 cases and deaths, at 4,881,974 and 160,090, respectively, according to statistics from Johns Hopkins University.
View All