President to make first trip to Africa Tuesday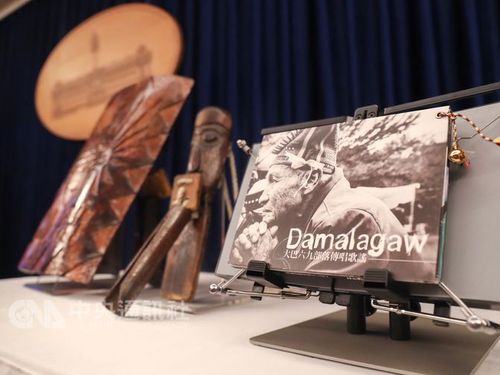 Taipei, April 16 (CNA) President Tsai Ing-wen (蔡英文) will embark on a five-day trip to the Kingdom of Swaziland Tuesday, her first trip to the African continent as president, the Presidential Office said Monday.
Tsai and a delegation of officials will visit the country April 17-21 to attend a celebration of the 50th anniversary of diplomatic ties between the two countries and King Mswati III's 50th birthday, as well as the 50th anniversary of Swaziland's independence.
During the trip, Tsai will present Taiwan's ally with gifts from one of Taiwan's indigenous tribes, as well as five cows, which represent wealth in Swaziland and are a traditional ceremonial gift.
The landlocked southern African nation's economy is primarily based on agriculture, as 80 percent of its people are engaged in some form of agricultural or pastoral activities, and so cows are regarded as prized possessions, the office said.
The president will travel on direct flights to and from the country, with no stopovers, and is expected to arrive in Swaziland at around 3:30 p.m. local time on Tuesday.
A reception hosted by the Swazi king for Tsai and her delegation will be held later in the evening.
During her time in the kingdom, the president and her delegation will meet with local officials and inspect many of the medical, agricultural and educational initiatives that Taiwan has undertaken in Swaziland.
She will also meet with members of the overseas Taiwanese community and business people in southern Africa.
On the last day of the visit, a press reception hosted by Tsai will be held prior to a luncheon with the Swazi king, after which they will take a safari together before she leaves on her return trip to Taiwan.
Tsai is expected to touch down at Taiwan Taoyuan International Airport at around 9 p.m. Saturday.