Exhibition screening films by Tsai Ming-liang opens in Paris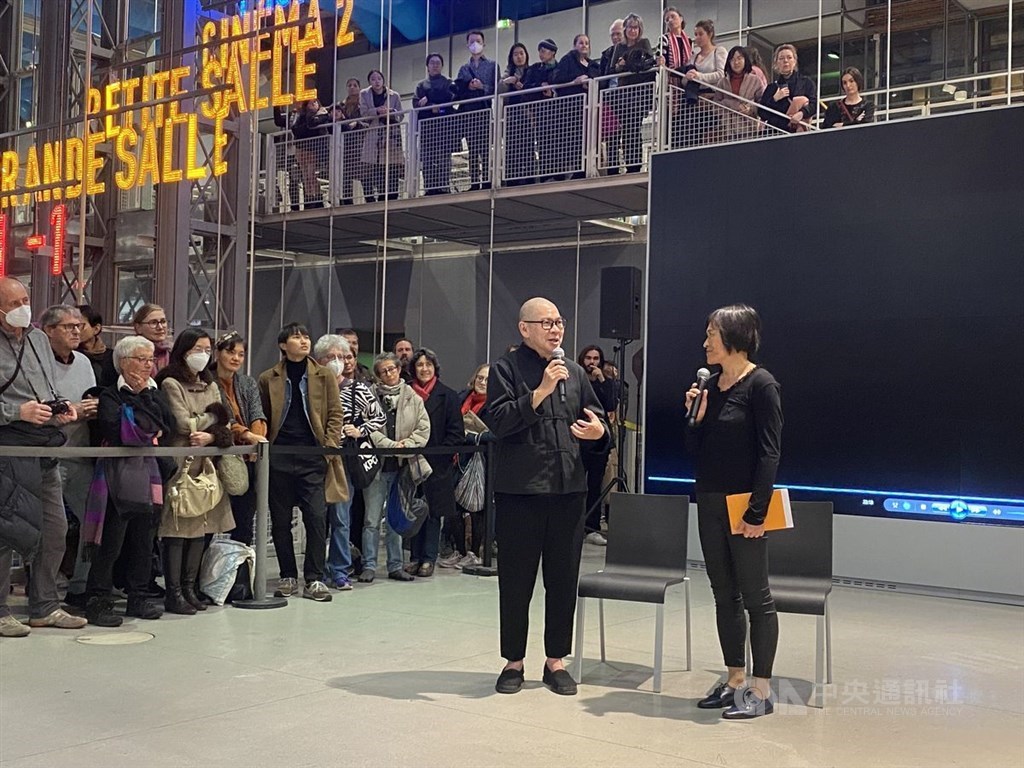 Paris, Nov. 25 (CNA) An exhibition featuring more than 30 years of filmmaking by Taiwan-based Malaysian filmmaker Tsai Ming-liang (蔡明亮) opened at the Centre Pompidou in Paris on Friday.
The event titled "Une Quête" (A Quest) screens Tsai's entire filmography from 1989 to 2022, featuring 35 of his films, including his most recent feature film "Days" (日子) that went on to win the Teddy Award at the 70th Berlin International Film Festival in 2020.
Tsai has written and directed 11 feature films, many short films, and television films. He is one of the most celebrated "Second New Wave" film directors of Taiwanese cinema.
At the Centre Pompidou, the exhibition also displays a large 12 by 6-meter paper poster containing words from Buddhist scriptures.
Tsai said it took him four days to make the poster and that the idea was conceived when he saw this large piece of previously white paper at the Centre Pompidou, just days before the exhibition's opening.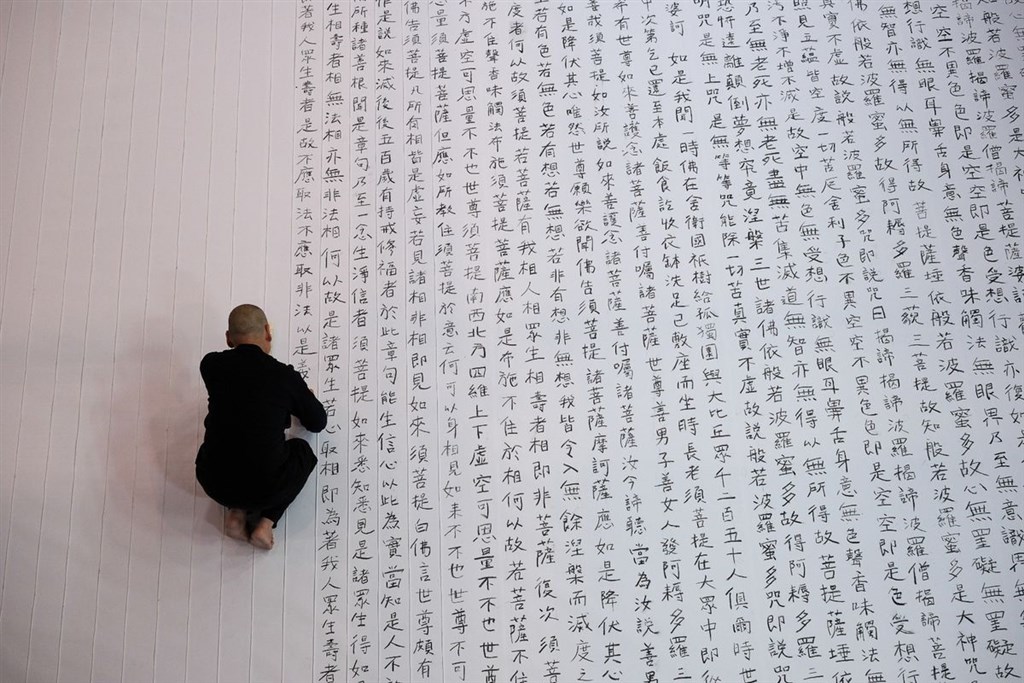 The scriptures are inherently beautiful, simple and easy to understand, he explained.
Amélie Galli, curator of the exhibition, said Tsai's films are not only extraordinary, but also unique. She described him is one of the greatest contemporary filmmakers in the world.
Through many of his musical films set in the 1950s, he allowed European audiences to discover Taiwanese culture, Galli said.
"Taiwan as we know it today, its hard work and the resilience of its people, can be felt from the movies. I think the connection between Taiwan and France is largely thanks to Tsai," she added.
With support from the Taiwanese Cultural Center and the Centre Pompidou, the exhibition will run until Jan. 2, 2023.
A trailer of Tsai's 2020 file "Days." Source: Taipei Film Festival