MOFA 'still verifying' reports Wa State sent Taiwanese fraud suspects to China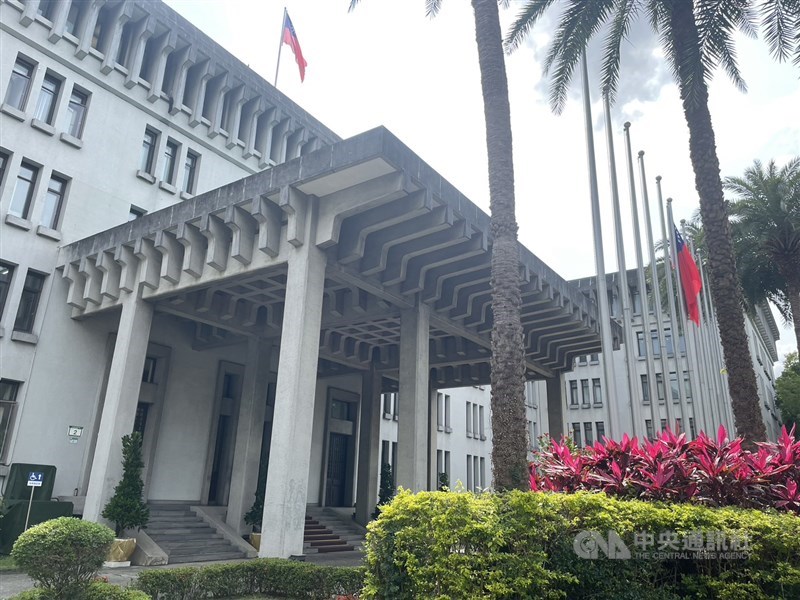 Taipei, Nov. 16 (CNA) The Ministry of Foreign Affairs (MOFA) on Thursday said it is still trying to verify reports that six Taiwanese telecom fraud suspects were sent to China after being arrested in the self-governing Wa State, Myanmar.
MOFA spokesman Jeff Liu (劉永健) said a lack of official relationships with either Myanmar or the de facto independent Wa State government made verifying information about the matter difficult.
Liu said MOFA would continue to work with the Ministry of Justice, the National Police Agency and the National Immigration Agency to closely follow the case and ensure any Taiwanese nationals are extradited back to Taiwan to face trial.
On Wednesday, a WeChat account affiliated with the Wa State government posted a video that it said showed the extradition of nearly 300 telecom fraud suspects, including six from Taiwan, to China.
According to the report, the individuals were handed over to Chinese police after being apprehended in Wa State's territory.
The report said that the arrests were made as part of a joint crackdown on telecom fraud launched by the Chinese Ministry of Public Security in cooperation with law enforcement agencies in Myanmar, Laos and Thailand in August.
MOFA currently operates a Taipei Economic and Cultural Office in Myanmar located at the Southeast Asian country's largest city Yangon that serves as a de facto embassy in the absence of official diplomatic ties.