Taiwan condemns jailing of Jimmy Lai, other HK democracy figures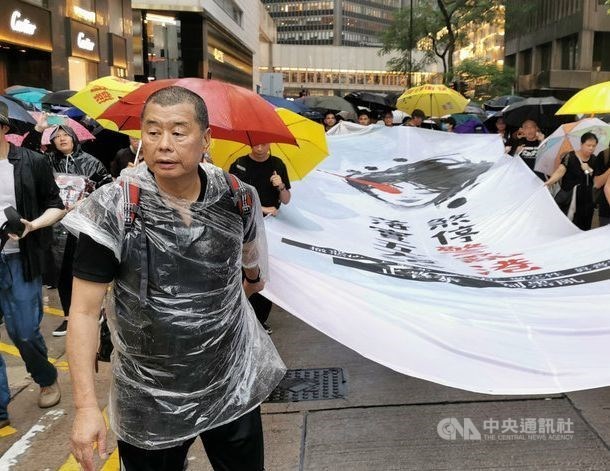 Taipei, April 17 (CNA) Taiwan's Presidential Office on Friday condemned the sentencing of Hong Kong newspaper publisher Jimmy Lai (黎智英) and others in the city's pro-democracy movement, saying that the move will further curtail Hong Kongers' right to public assembly.
Lai, the 72-year-old publisher of the Apple Daily newspaper, was sentenced to 14 months in prison earlier that day for his participation in an unauthorized assembly during the city's 2019 pro-democracy protests.
The court also handed down decisions against several other activists, sentencing union leader Lee Cheuk-yan (李卓人) to 14 months in prison, while Democratic Party founder Martin Lee (李柱銘) and lawyer Margaret Ng (吳靄儀) received suspended sentences.
Late Friday, Taiwan's Presidential Office issued a statement expressing its "regret and condemnation" for Beijing's "continued encroachment on human rights and democracy in Hong Kong."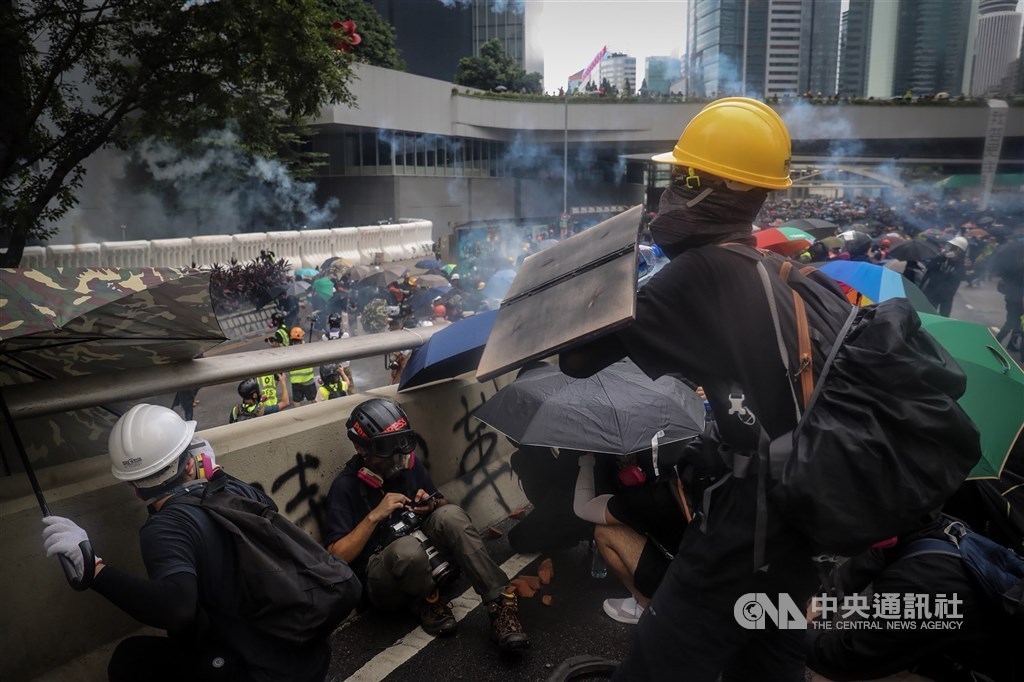 "Without a doubt, this ruling will severely constrain Hong Kongers' right to public assembly," Presidential Office spokesman Xavier Chang (張惇涵) said.
In a separate statement, Cabinet spokesman Lo Ping-cheng (羅秉成) said the rulings will only cause Taiwanese people to heighten their sense of vigilance, by reminding them of what could happen to Taiwan if it were to be "swallowed up" by China. Lai's sentencing comes as he faces other, more serious charges under a new national security law Beijing implemented in Hong Kong last year with the goal of stamping out protests there.
Earlier in the week, Apple Daily published a handwritten letter from Lai to the newspaper's staff, in which he urged them to "stand tall" in defense of freedom of speech, but also to look after their safety and avoid taking unnecessary risks.