Taiwanese citizen convicted in China on subversion charge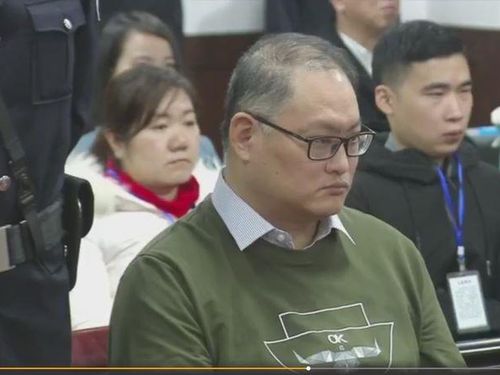 Taipei, Nov. 28 (CNA) Taiwanese human rights activist Lee Ming-che (李明哲) was sentenced by a court in China on Tuesday to five years in prison and two years' deprivation of political rights for "subversion of state power."
The Mainland Affairs Council, Taiwan's top China policy agency, confirmed the verdict, handed down by the Yueyang City Intermediate People's Court in Hunan Province.
Lee said he will not appeal.
Lee was the first Taiwanese to be convicted of attempting to overthrow the Chinese government. A staff member at Wenshan Community College in Taipei, he was arrested on March 19 when entering Guangdong province from Macau.
China accused Lee of cooperating with Peng Yuhua (彭宇華), a Chinese citizen, in creating online discussion groups to disseminate information and articles attacking the Chinese Communist system and the Chinese government.
Lee made the first appearance in the trial's only hearing on Sept. 11. According to video released by the court, Lee pleaded guilty on the charge and voiced remorse and gratitude to the Chinese regime in what many described as a "forced confession."