Tibetan director hospitalized after being handcuffed in Xining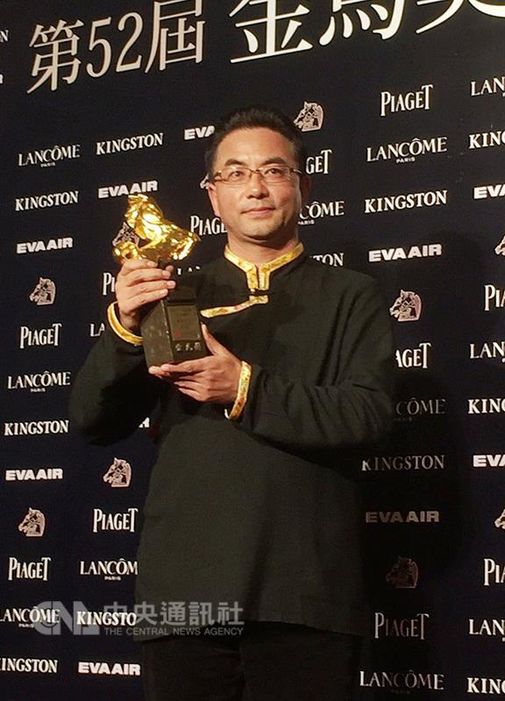 Taipei, June 29 (CNA) Tibetan director Pema Tseden (萬瑪才旦) has been hospitalized after being taken away and handcuffed by police in Xining airport in western China last Saturday.
Dukar Tserang (德格才讓), a sound engineer who worked with the director, said Tseden flew from Beijing to Xining airport in Qinghai Province and found a luggage was left in the baggage claim area Saturday evening.
When Tseden returned to get his luggage, police forcibly cuffed his hands behind his back and brought him to airport's police station, where he was subjected to an all-night interrogation, according to Tserang.
On Sunday morning, airport police issued an order to detain Tseden for five days on charges of causing disturbance at the airport.
Tseden began to feel a headache and chest pain and then was taken to a hospital on Monday.
Tseden was held because he "intruded" into a restricted area at the airport without heeding security personnel's warning, according to Xining police weibo account on Wednesday.
Tseden has been known for his film featuring Tibetan culture and he won the best adapted screenplay award of Taiwan's Golden Horse Awards for his film "Tharlo" in 2015.
Tseden has said that making movies on Tibetan issues has to go over many screenings at the United Front Work Department, the State Ethnic Affairs Commission, and the State Administration for Religious Affairs. He said the screenings are not just for artistic reasons, but also for ideological reasons.
Many have taken to weibo, Chinese microblogging similar to Twitter, and other social media sites to express their support for the director.