COST OF LIVING
/
Taiwan central bank raises interest rates by 12.5 basis points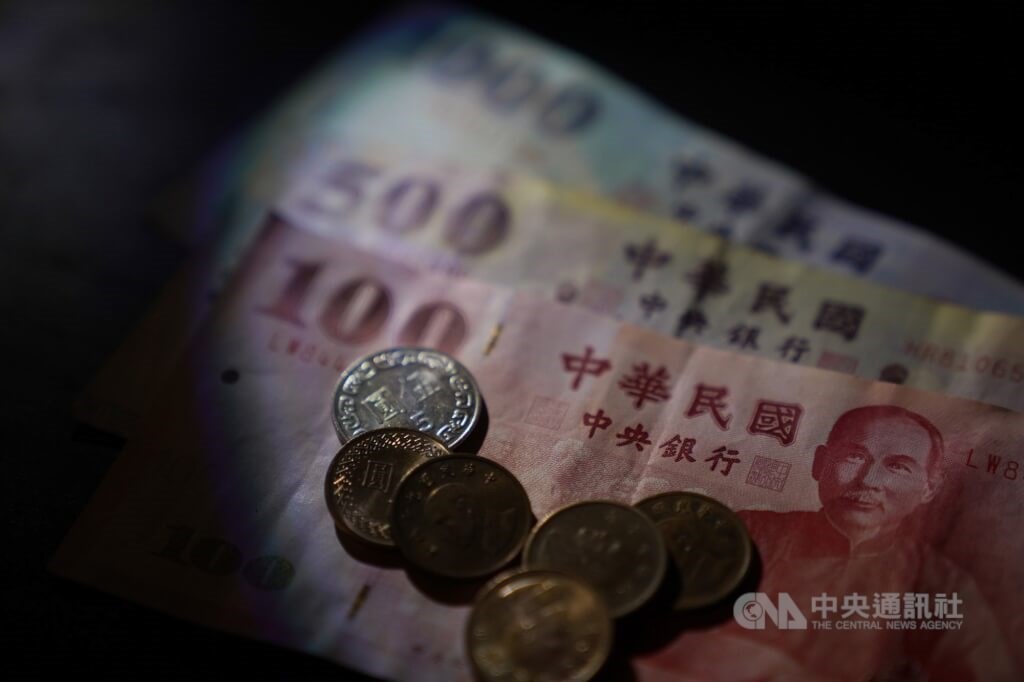 Taipei, March 23 (CNA) Taiwan's central bank has decided to raise its key interest rates by 12.5 basis points, it said Thursday after the conclusion of its quarterly policymaking meeting.
It is the fifth consecutive quarter that the central bank has raised interest rates, in an effort to fight inflation, as is being done by the U.S. Federal Reserve, which hiked its rates by 25 basis points Wednesday.
Since March 2022, the Taiwan central bank has raised its rates by 75 basis points, while the Fed has boosted its rates by 475 basis points, and the slower pace by the local central has now widened the interest rate gap between the two countries.
With the latest rate hike, the Taiwan central bank's discount rate will rise to 1.875 percent, the highest level in eight years, while the rate on accommodations with collateral will increase to 2.250 percent, and the rate on accommodations without collateral will climb to 4.125 percent, effective Friday, according to the bank.
On Monday, Yen Tzung-ta (嚴宗大), deputy governor of the central bank, said at a legislative hearing that economic growth, financial stabilization and inflation are the three main factors usually taken into consideration whenever the bank adjusts its monetary policy.
However, the bank now has to pay greater attention to inflation, as the consumer price index (CPI) has been rising by more than 2 percent for the past 19 months, higher than the alert set by the bank in February, he said.
In a statement released Thursday, the central bank said its latest rate hike is expected to cap inflation in Taiwan and help stabilize the domestic financial market.
Thursday's rate hike was contrary to market expectations that the bank would maintain its key interest rates amid falling global demand and weaker exports in Taiwan.
In February, Taiwan's outbound sales fell 17.1 percent from the same month in 2022 to US$31.05 billion, marking the sixth consecutive month of year-on-year decline.
At Monday's legislative hearing, Yen pointed out that the central bank had seldom raised interest rates over the past four decades, even when the country's exports were encountering headwinds.
Update
View All