Furloughed worker numbers pushed higher by weak manufacturing sector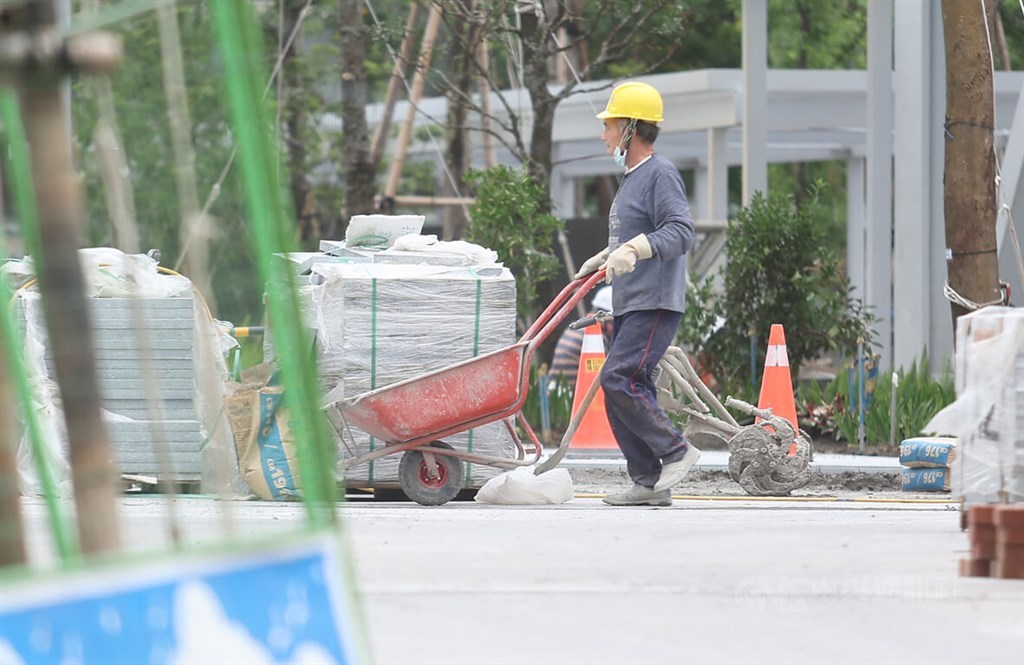 Taipei, March 17 (CNA) Weakness in Taiwan's export-oriented manufacturing sector led to an increase in furloughed workers in Taiwan in the past week as global demand for manufactured goods continued to decline, according to the Ministry of Labor (MOL).
The number of furloughed workers as of March 15 totaled 17,674, up 1,162 from 16,512 as of March 7, according to data compiled by the MOL.
During the March 7-15 period, the number of employers implementing unpaid leave programs also rose by 81 to 2,339, the MOL's data indicated.
The number of workers placed on unpaid leave programs in the manufacturing sector rose by 970, accounting for the majority of the total increase in the local job market during the week, the ministry said.
Speaking with CNA, Huang Wei-chen (黃維琛), director of the MOL's Department of Labor Standards and Equal Employment, said the manufacturing sector fell victim to falling orders from foreign buyers.
During the week, Huang said, a machine tool part maker, motorbike part supplier, wire & cable provider and electronics component producer reported to the MOL that each of them placed more than 100 workers on furlough programs.
The number of employers in the manufacturing sector carrying out unpaid leave plans rose to 317, from 288 during the week, the MOL said.
Huang said the silver lining was that employment in the non-manufacturing sector appeared relatively resilient as domestic demand remained stable.
During the week, the number of furloughed workers in the retail and wholesale industry rose to 1,290 as of March 15 from 1,222 a week earlier, and part of the increase came as companies saw a decline in orders placed by manufacturers, the MOL said.
Meanwhile, the number of workers placed on unpaid leave programs in the transportation and logistics industry stood at 651 as of Wednesday, slightly up from 648 a week earlier, while the number in the support service industry, which is mostly made up of travel agencies, also rose slightly to 6,756 from 6,738, the MOL said.
As for the lodging and food/beverage industry, the number of furloughed workers rose to 640, slightly up from 592 a week earlier, according to the MOL.
Huang said the support service and lodging and food/beverage industries still need some time to see their employment levels recover to pre-COVID-19 levels despite eased border controls in the country.
The MOL updates its furloughed worker data on the 1st, 8th, 16th, and 24th of every month, reporting unpaid leave numbers for companies that have registered their furlough programs with the ministry.
Most of the enterprises implementing furlough programs are small firms that employ fewer than 50 people.
Unpaid leave programs typically last for less than three months, with employees taking five to eight days of unpaid leave per month, according to the MOL.