COST OF LIVING
/
Taiwan set to raise electricity rate by 11% on average: Official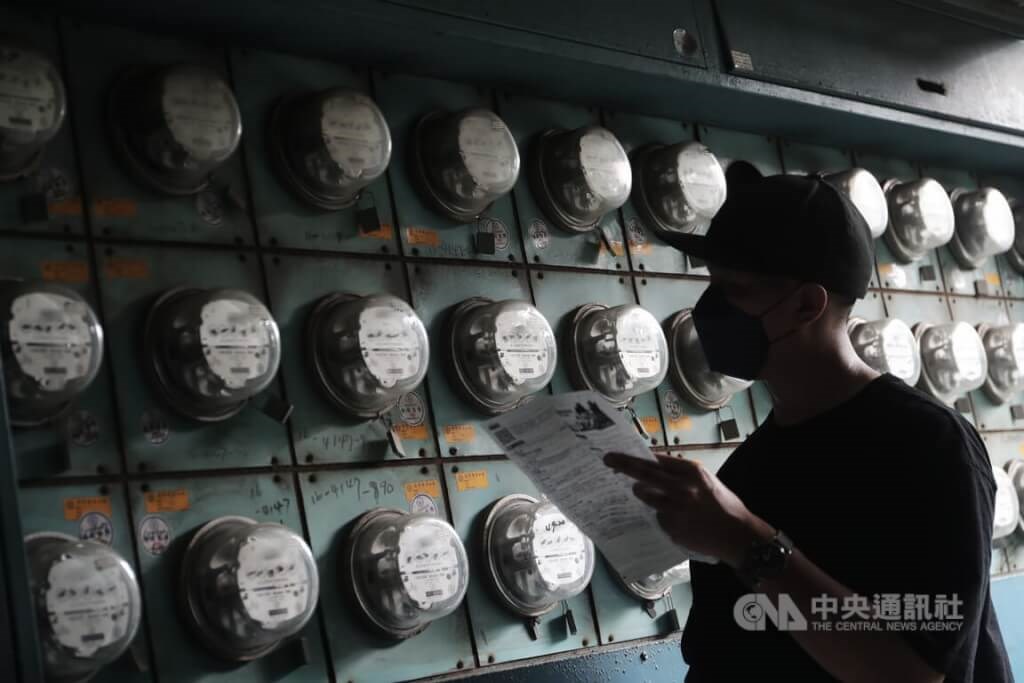 Taipei, March 16 (CNA) The price of electricity for consumers is expected to be increased by an average of 11 percent, an economics official with knowledge of the matter revealed Thursday before a meeting slated for the next day to review electricity pricing for the next six months.
The 11 percent upward adjustment is higher than last year's 8.4 percent and is being proposed after Taiwan's state-owned power company Taipower posted losses of NT$267.5 billion (US$8.74 billion) last year amid soaring global energy prices triggered by the Russia-Ukraine war.
However, the rate has to be finalized at an electricity price review meeting to be held by the Ministry of Economic Affairs (MOEA) on Friday, according to the official.
The rate rise affects three major categories of consumers: residential users, small businesses and industrial users, the official said.
The price review committee is still evaluating whether to use residential electricity consumption of 500 or 700 kWh per month as the threshold for the increase.
Under the price adjustment plan, users who consume more than 1,000 kWh per month, will see their electricity rates rise by double digits, the official said, adding that an estimated 80 percent of residential users will not be affected by the price hike.
To help stabilize commodity prices, the committee has proposed a smaller electricity rate increase for small businesses such as breakfast shops, restaurants and drug stores than residential users, the official said.
There is no price adjustment for small businesses that consume less than 1,500 kWh per month, while those that use between 1,500 and 3,000 kWh per month will see a slight increase. Only those that consume more than 3,000 kWh can expect to see a large increase, according to the official.
Meanwhile, large industrial users, such as large factories and department stores, could see a 5-7 percent rise in electricity rates, while small and medium-sized factories and supermarkets will see a smaller increase in electricity prices.
In addition, the panel will not adjust the electricity price at this time for public and private schools ranging from kindergartens through college level, the official said.
View All