Cabinet to budget NT$10 billion for incentives to foreign firms: source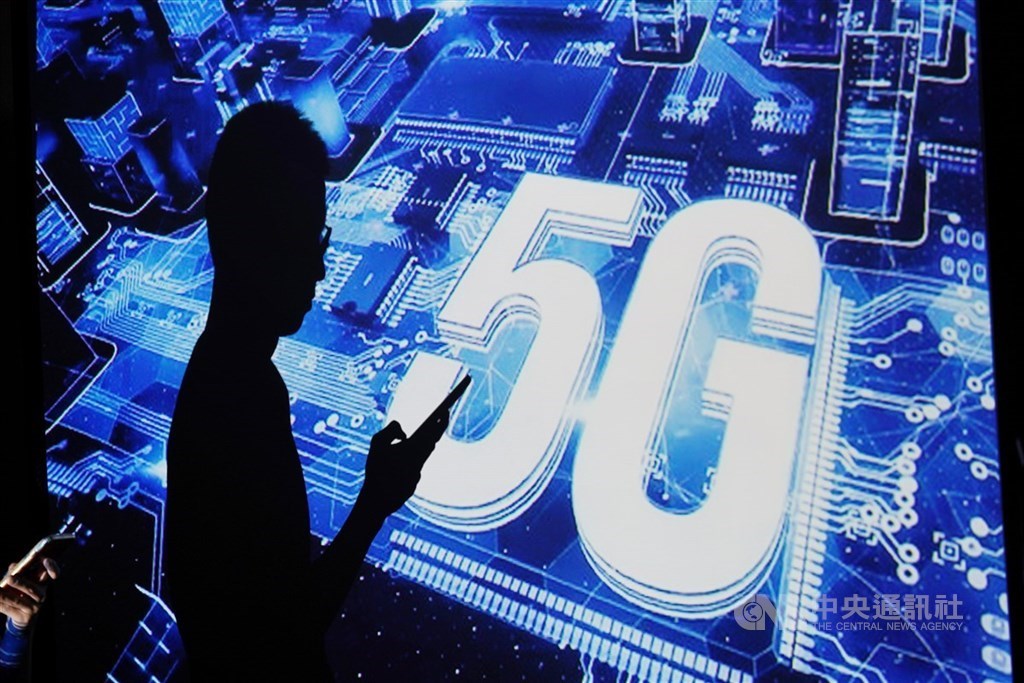 Taipei, June 3 (CNA) The Cabinet is planning to allocate some NT$10 billion (US$334 million) to a program to attract foreign tech firms that specialize in emerging technologies, a source familiar with the matter told CNA Wednesday.
The NT$10 billion budget, to be finalized soon, will be used to provide incentives to foreign tech firms that are willing to invest in research and development in Taiwan, said the source, who asked not to be named because they were not authorized to speak on the matter.
The incentives offered to each company will depend on the size of their investment and the number of people they employ locally, the source said.
On Wednesday, while Cabinet spokesman Ting Yi-ming (丁怡銘) did not confirm the financial terms in the incentive plan, but he told reporters that as the trade tensions between China and the United States continue to escalate, many foreign tech companies are revising their expansion strategies in the Asia Pacific region.
It is an opportune time for Taiwan to encourage R&D investments by foreign companies, he said.
The Ministry of Economic Affairs (MOEA) is already moving ahead with an incentive plan to attract foreign companies willing to invest in new semiconductor technologies, 5G communications applications and artificial intelligence, Ting said.
While the focus of the plan is on foreign companies, domestic high-tech firms can also benefit from the incentives by working with their foreign counterparts in R&D, he said.
The MOEA is expected to detail its incentive plan at a Cabinet meeting on Thursday, Ting said.
Meanwhile, he said, the Ministry of Labor (MOL) is expected to brief Premier Su Tseng-chang (蘇貞昌) at the Cabinet meeting on the progress of an initiative to provide assistance to first-time jobseekers, Ting said.
Last week, the Cabinet approved the NT$6.6 billion plan to assist new graduates entering the job market in Taiwan, with effect from June.