DPP to do more checks to keep out members associated with gangs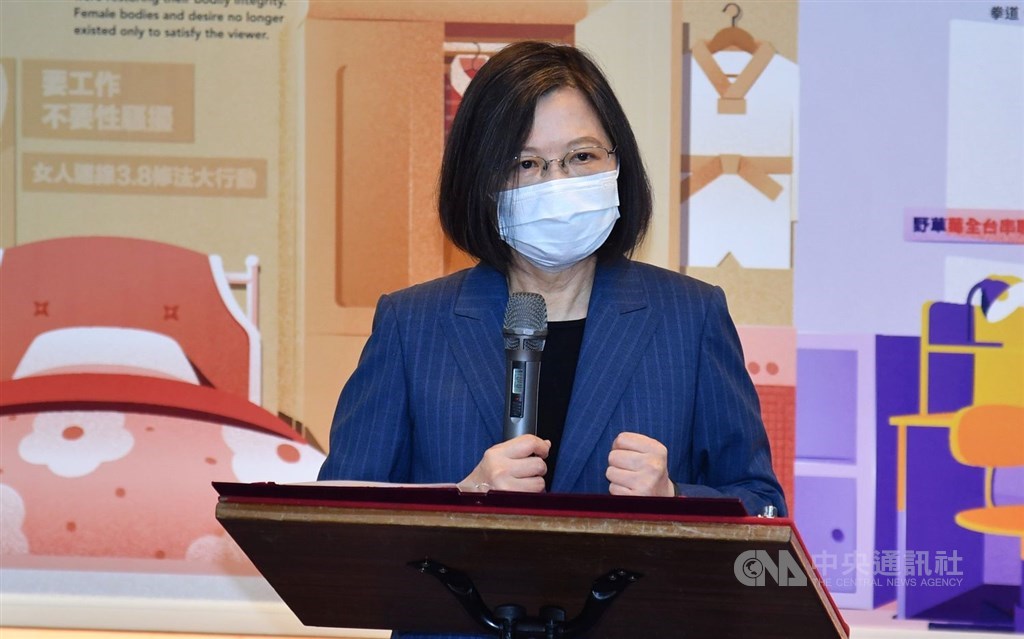 Taipei, May 7 (CNA) The Democratic Progressive Party (DPP) decided Friday to launch a system in July involving more background checks that will make sure that its members are lawful, in the wake of recent scandals involving a DPP member.
DPP Secretary-General Lin Hsi-yao (林錫耀) said the system will first check the criminal records of new party members, and then review members enrolled since 2013, when it introduced a policy of refusing those who have links to organized crime groups from joining the party.
There will also be more measures to avoid "fake members," those introduced to join the DPP by party factions attempting to manipulate internal elections, Lin said, after a meeting of senior officials and heads of the party's local chapters.
For instance, he said, all new members will be required to show that their enrollment is a result of an independent decision, through means such as paying the party fee in person and submitting cell phone numbers during registration.
President Tsai Ing-wen (蔡英文), who also chairs the DPP, urged party members at the meeting to unite in the face of public criticism stemming from the scandals and controversies involving Chao Chieh-yu (趙介佑).
Chao Chieh-yu, the son of the convener of the DPP Taipei chapter's review committee, Chao Ying-kuang (趙映光), was detained over fraud and narcotics charges on April 20.
According to local media reports, Chao Chieh-yu has also allegedly been involved in assault and kidnapping related to organized crime.
On May 1, the DPP decided to revoke his membership.