Taipei introduces NT$2.85 billion COVID-19 bailout package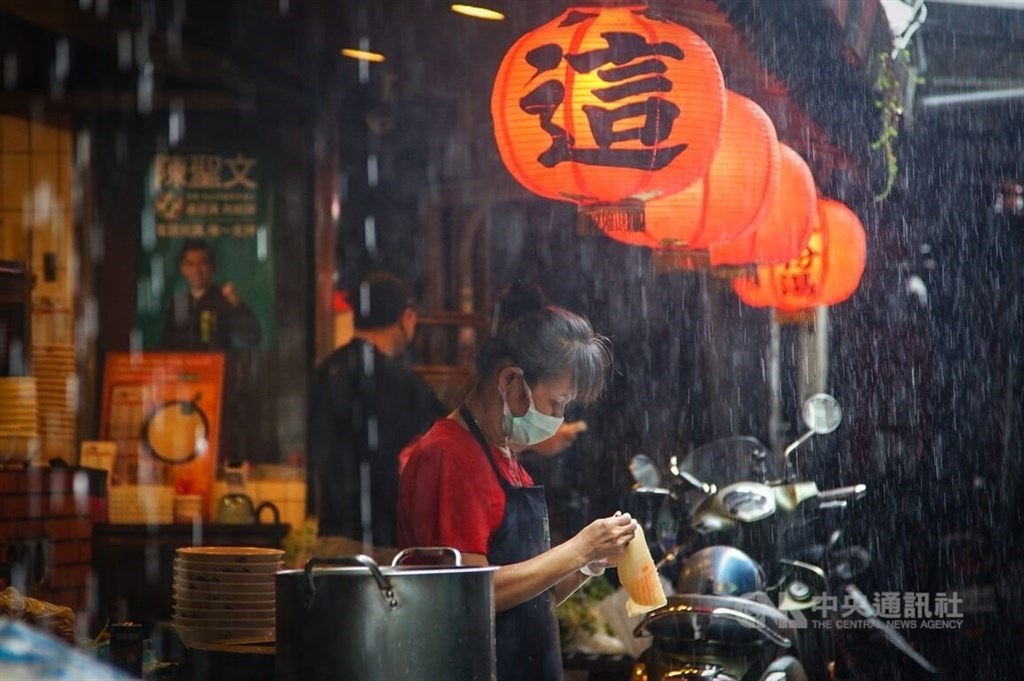 Taipei, May 27 (CNA) Taipei City government on Friday introduced a NT$2.85 billion (US$96 million) bailout package offering financial relief to those hit by the COVID-19, which can be applied for until the end of July.
The package includes an extension for the filing of local taxes or related reduction, lower rent for city properties, easier financing access for small companies, as well as subsidies for people who lost their jobs or spent time in quarantine hotels, the city government said.
For example, business operators in Taipei who have suffered a decrease of 15 percent or more in revenue since 2020 compared with the second half of 2019 can apply for an extension to file house tax, land tax, amusement tax and more until June 2023.
People leasing Taipei city properties for business or personal use can apply for a cut in rent of 50 percent and 20 percent, respectively, the city government said.
Small and medium-sized enterprises can apply for loans of no more than NT$800,000 with reduced paperwork and faster reviews, it added.
In addition, people who lost their jobs can apply for subsidies for children studying at high school or university, as long as the applicant and his or her spouse had a combined income of less than NT$1.48 million in 2021.
According to Taipei Mayor Ko Wen-je (柯文哲), the city has passed the peak of the pandemic, with around 200,000 of the city's 2.5 million residents having contracting the disease.
That ratio is slightly lower than peaks in other countries, where about 10 percent of the total population were infected, Ko said.
For more information about the bailout, go to https://service.gov.taipei/COVID (Chinese).
Related News
May 27: COVID to remain at 'high but stable plateau' for 2 weeks: health minister
May 27: Legislature approves one-year extension of COVID-19 relief act
May 27: Local economy flashes 'green light' in April, but index falls