Braves one win away from clinching P. LEAGUE+ title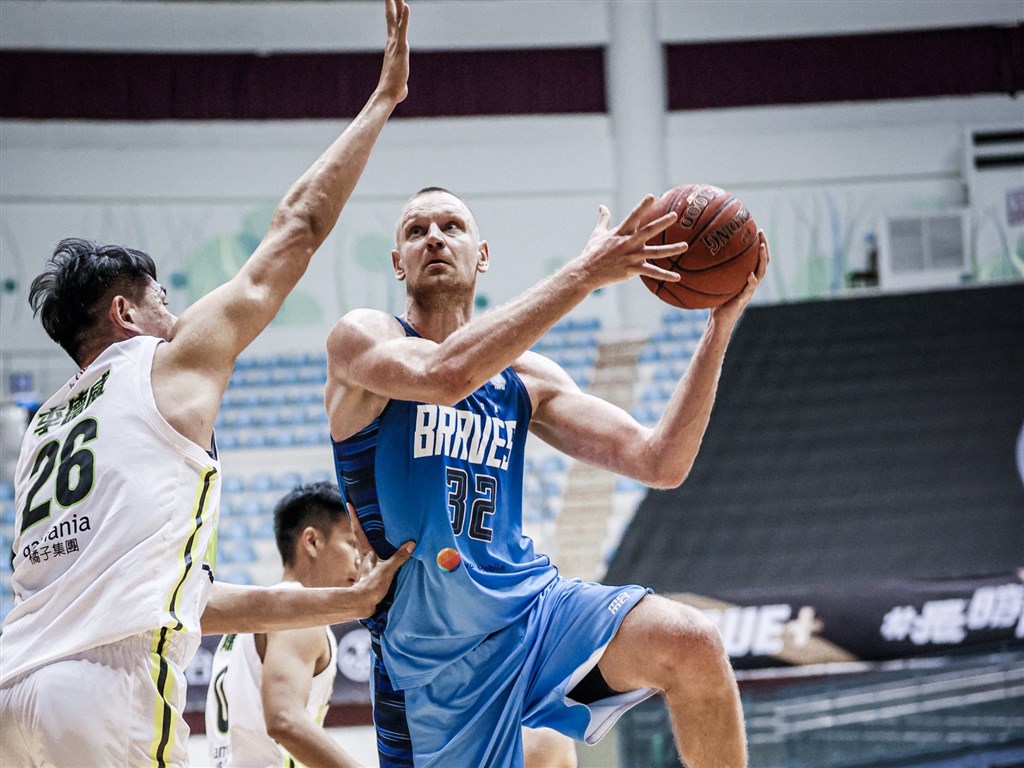 Taipei, May 15 (CNA) The Taipei Fubon Braves are just one win away from clinching the first-ever P.LEAGUE+ title as they blew past the Formosa Taishin Dreamers Saturday in Changhua in Game 4 of the championship finals, extending their lead to 3-1 in the series.
Played behind closed doors at Changhua County Stadium, the Braves posted a 115-90 victory over the Dreamers, who played with only one import, American swingman Stephan Hicks, who continued to dominate off the glass and posted a double-double of 33 points and 17 rebounds.
The league decided earlier in the week to hold the remaining games of the finals without any fans in attendance due to the recent surge in domestic COVID-19 cases in Taiwan.
The Braves came off with a hot start, making use of the height advantage of 211cm Ukrainian center Ihor Zaytsev, who knocked down shots and pulled boards over a mismatch against the Dreamers defenders.
Meanwhile, the Dreamers were also able to create shots of their own when the big Ukrainian was out in the perimeter.
The Changhua team was also able to capitalize from their opponents' 3-2 zone, especially when the middle man dropped to the center, which created opportunities for the Dreamers offensive when coming off the pick-and-roll.
However, the Braves were able to wrap up the first half 60-38 with their accuracy and ability to find room and create damage in the paint.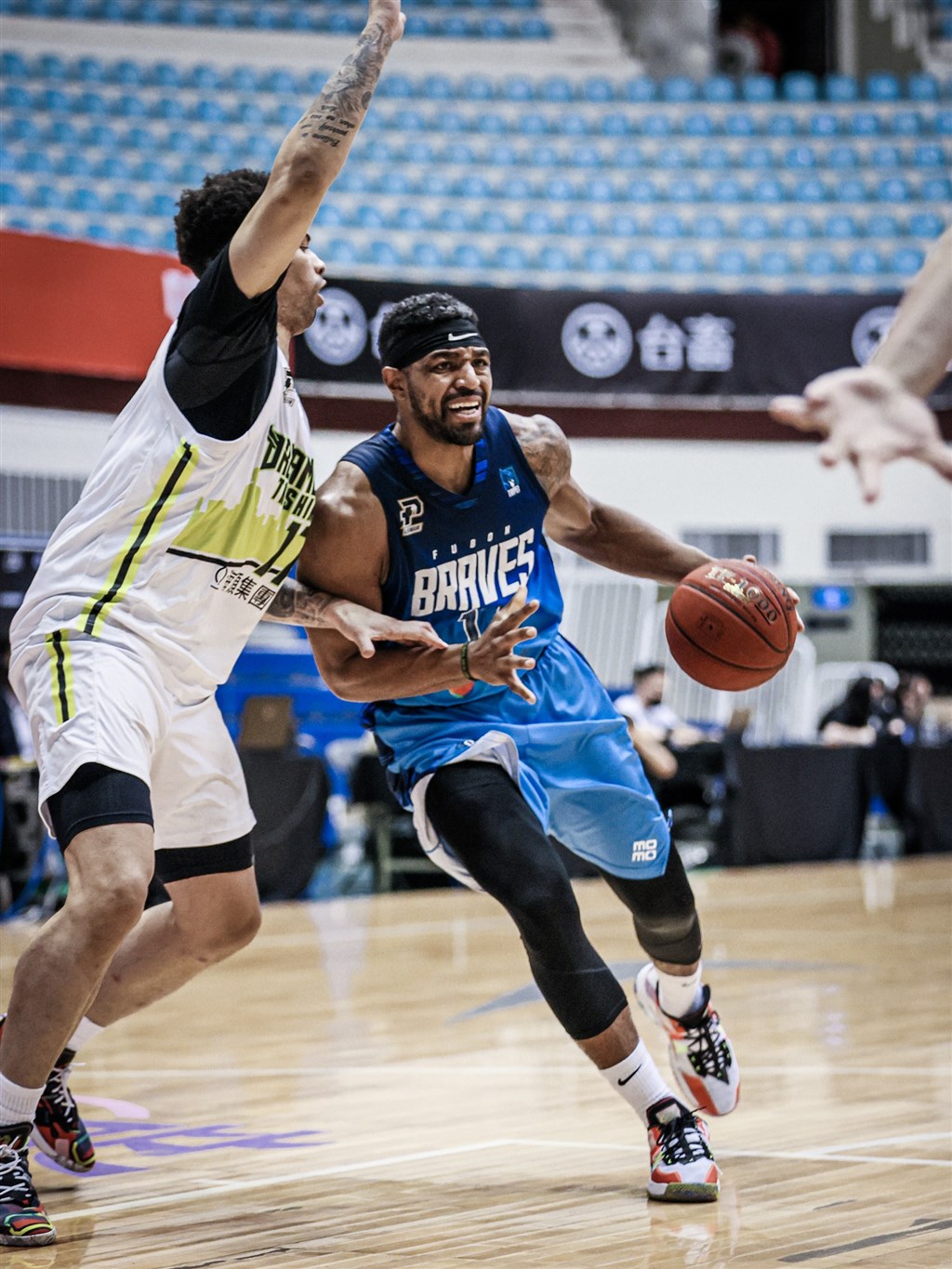 In the second half, the Braves were able to continue their hot play by grabbing offensive rebounds and hitting second-chance shots from beyond the arc. The Taipei team were able to widen the scoreboard with a 33-point lead 91-58 at the end of the third quarter.
The Dreamers, refusing to give up, applied pressure to the Braves offensive but were unable to put a halt to their opponents' fast coast-to-coast lay-ins. The Braves never looked back and pocketed their 115-90 victory at the final buzzer.
Braves forward Lin Meng-hsueh (林孟學) said after the game that defense was the number one concern for his team during this latest game to prevent a repeat of the Dreamers gaining an overtime game.
A clutch three-pointer in the final seconds of Game 3 by Dreamers forward Yang Chin-min (楊敬敏) took the game into overtime Thursday.
"The last possession was what led to the overtime in the previous game, so we built this game on defense and our energy was great," Lin said.
The Braves will have the opportunity to win their first-ever P. LEAGUE+ championship title if they win one more game against the Dreamers. The series was supposed to resume Sunday on the Dreamers' home court in Changhua, but has been postponed indefinitely due to the COVID-19 surge.