Former deputy council speaker detained over alleged embezzlement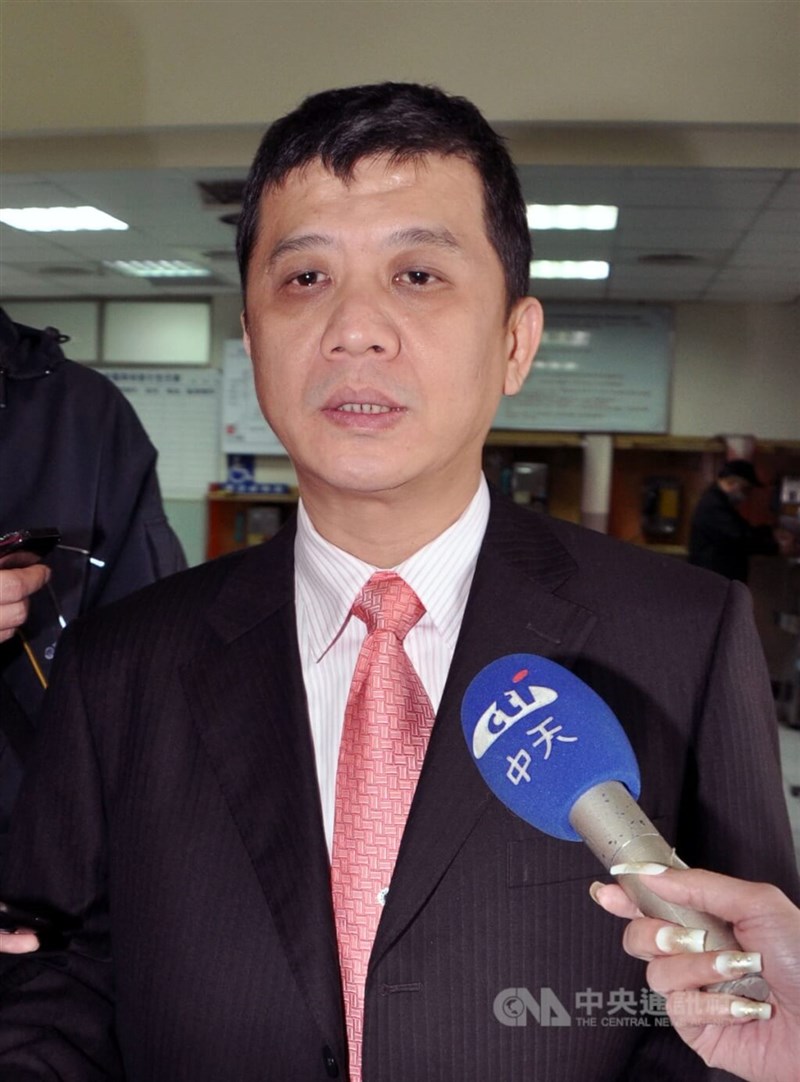 Taipei, Aug. 11 (CNA) The New Taipei District Court on Friday approved a motion filed by prosecutors to detain the former deputy speaker of the New Taipei City Council and hold him incommunicado on suspicion of embezzling public funds.
Prosecutors said they filed a motion early Friday to have Chen Wen-chih (陳文治) detained to prevent him from fleeing the country or colluding with others in tampering with evidence amid the ongoing investigation.
Due to the severity of his crime, which could carry a sentence of more than five years imprisonment, the New Taipei District Court granted the prosecutors request on Friday afternoon, the New Taipei District Prosecutors Office said.
Chen has been a Democratic Progressive Party councilor since 1998, when New Taipei was still called Taipei County before it became a special municipality in 2010.
He subsequently became deputy speaker of the New Taipei City Council from 2014 to 2018, but retired from the city council in 2022.
According to the office, the former deputy speaker is suspected of falsely reporting government-paid salaries for office assistants during his stint as an elected official from 1999 to 2021, involving millions of Taiwan dollars, prosecutors said.
Chen was among eight people who were brought in by prosecutors for questioning on Thursday over their roles in the case, after raids were carried out that day across several locations that included the former deputy speaker's residence.
Aside from Chen, the other suspects were released on bail of between NT$10,000 (US$314) and NT$50,000 after questioning.
The former deputy speaker has been embroiled in another ongoing corruption case that dates back to 2021, which led to his indictment in April this year. He was later detained but subsequently released on a NT$600,000 bail.