Anti-fraud task force to target online scammers posing as celebrities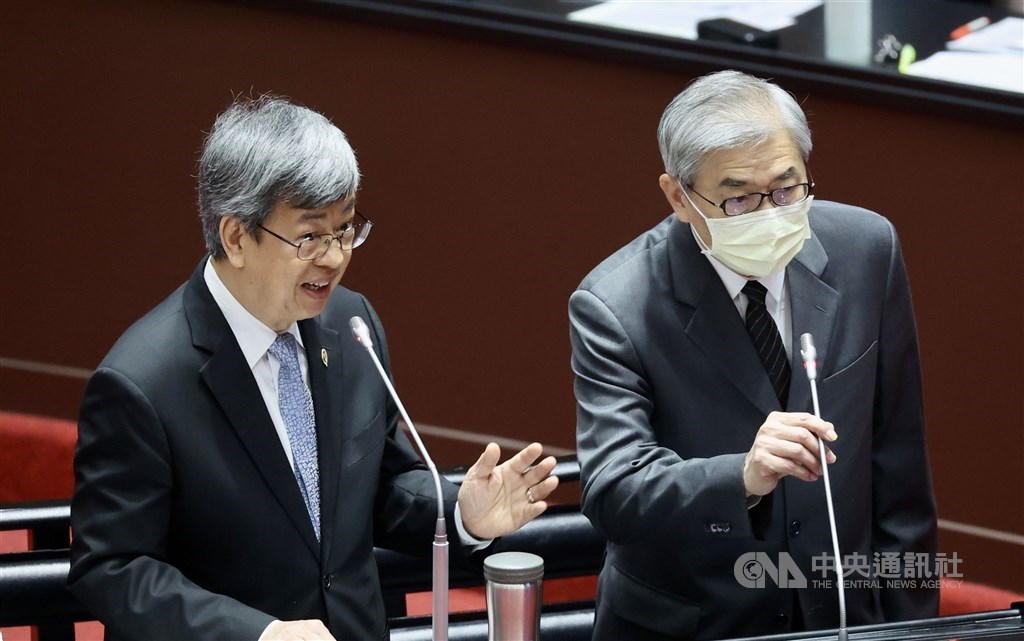 Taipei, March 31 (CNA) A government anti-fraud task force will unveil measures within one month to combat the increasing prevalence of cybercriminals posing as public figures to run investment scams, Premier Chen Chien-jen (陳建仁) said Friday.
Chen announced the timeline when asked by lawmakers during a plenary session of the Legislative Yuan whether the government was fully committed to fighting fraud.
In the meantime, Chen urged the public to stay alert and dial the 165 "anti-fraud hotline" to report to the police any suspected incidences of fraud.
According to the premier and Financial Supervisory Commission Chairperson Huang Tien-mu (黃天牧), the government has been seeking the assistance of various companies, including Google and Facebook's parent company Meta, to help combat online fraud.
However, the details on how this can be carried out, including the review and removal of online fraud information, still needs to be ironed out, Huang said.
Kuomintang Legislator Lee Guei-min (李貴敏) said she had received numerous reports of online scammers posing as public figures, such as TV talk show hosts Hsia Yun-fen (夏韻芬), Betty Wu (吳淡如) and Shen Chun-hua (沈春華), to defraud people via phony investment schemes.
The anti-fraud task force, organized by then-Premier Su Tseng-chang (蘇貞昌) in July last year, is a collaborative effort between several government agencies, including the National Communications Commission, the Financial Supervisory Commission, the National Police Agency, and the Ministry of Justice.