CTS apologizes for news tickers reporting Chinese attack on Taiwan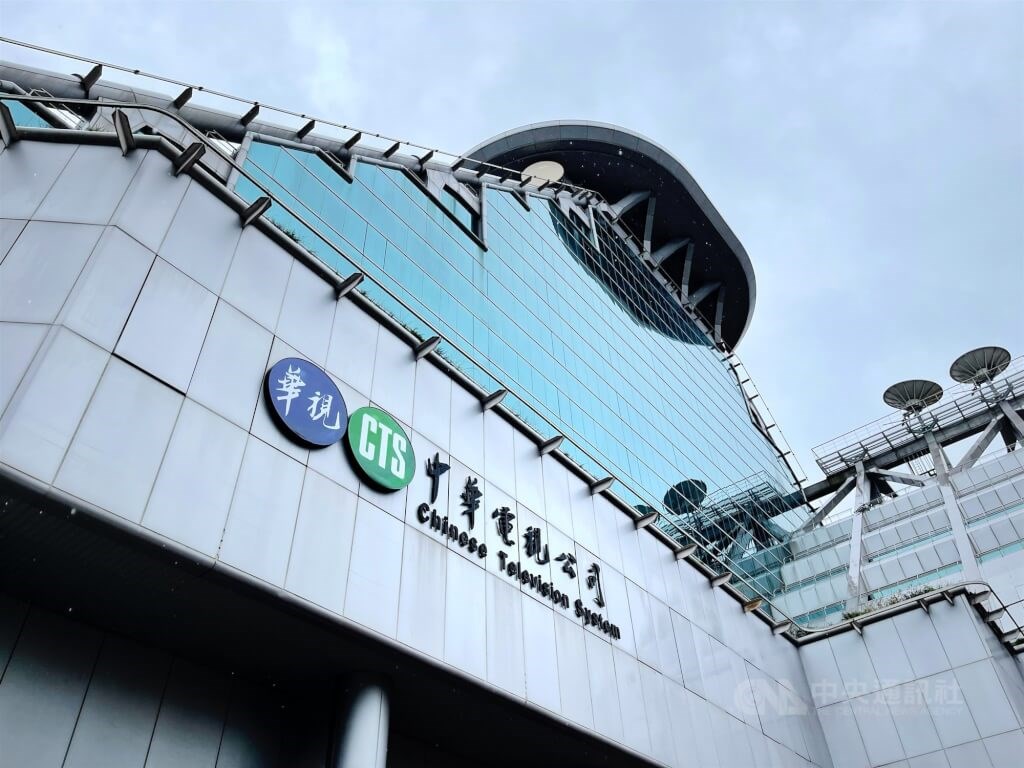 Taipei, April 20 (CNA) TV station Chinese Television System (CTS) has apologized for news tickers that ran on its cable news station indicating that China was attacking Taiwan on Wednesday, and blamed the blunder on a display setting error.
June 15: CTS fined NT$1 million over false news tickers: NCC
Among the news tickers seen at the bottom of the cable TV station's morning news program Wednesday were: "New Taipei City hit by People's Liberation Army ground force missiles" and "Vessel explodes in Taipei Harbor, facilities and ships destroyed."
They also included: "On the brink of war" and "Chinese Communist Party gears up for war, [Taiwan] President declares a state of emergency."
Responding to panic among viewers who saw the tickers, CTS said messages used as displays in a video on disaster-prevention recorded Tuesday mistakenly appeared on the screen due to a glitch in a setting.
CTS said it has apologized to the public and issued a clarification, and indicated that people responsible for the mistake would be disciplined for their negligence.