Taiwan to reopen for foreign national fertility treatment from March 1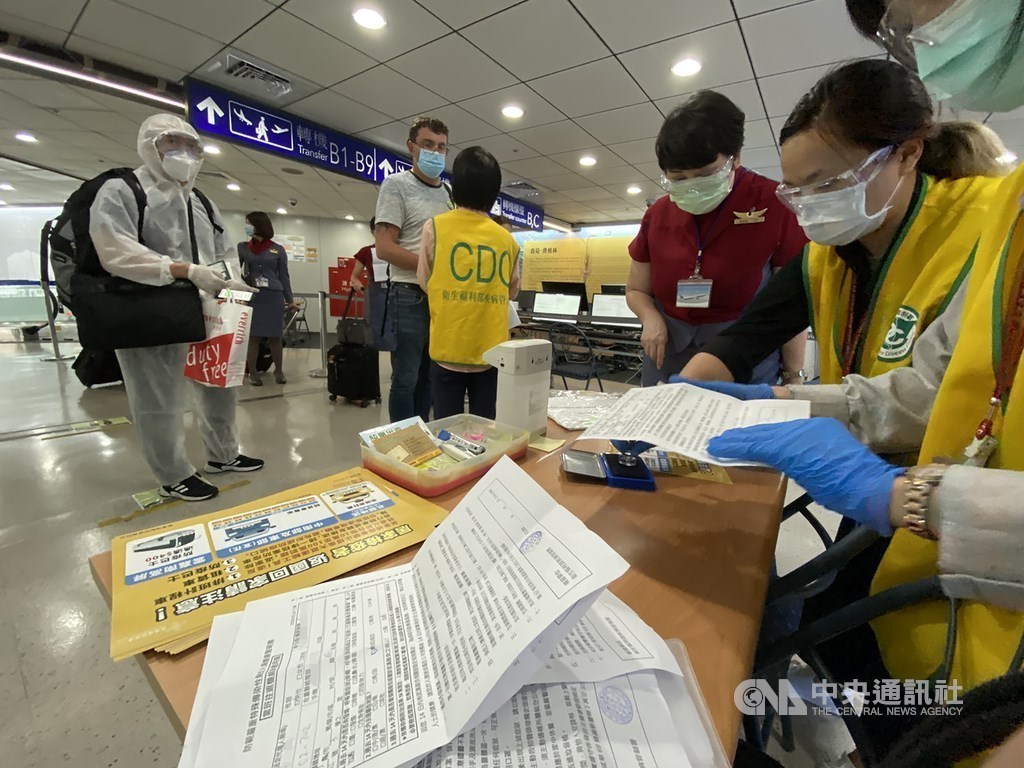 Taipei, Feb. 27 (CNA) Taiwan is set to reopen its borders March 1 to foreign nationals seeking fertility treatment following the stabilization of the COVID-19 situation in the country, according to the Central Epidemic Command Center (CECC).
Meanwhile, the mandatory quarantine period will be shortened from 14 to 10 days starting March 7 for all incoming arrivals in Taiwan, Deputy Minister of Health and Welfare Shih Chung-liang (石崇良) told CNA Sunday.
However, if those seeking fertility treatment arrive in Taiwan before March 7, they will still be required to undergo the full 14 days quarantine, according to Shih.
From August 1, 2020 during the early stage of the global COVID-19 pandemic, Taiwan allowed foreign nationals to enter the country for medical treatment other than non-urgent medical needs such as medical examinations and aesthetic medicine.
However, following a spike in domestic COVID-19 cases in May 2021, the CECC suspended entry applications for international medical services from May 16, with the exception of special or emergency cases, so as to prioritize access to medical resources for Taiwan nationals, according to Shih.
As the COVID-19 situation is improving in Taiwan and the country is gradually returning to normal, it now has sufficient medical care capacity, so the CECC decided to reopen to international visitors seeking fertility treatment, Shih said.
Other factors in the decision include the fact that most of those seeking fertility treatment have their eggs frozen in Taiwan, with priority given to those yet to complete their course of treatment and older women facing age-related fertility issues, Shih added.
Shih said foreign nationals intending to visit Taiwan for the fertility treatment can apply for entry with their spouse and one relative within three degrees of kinship, with a maximum of 2 companions allowed into the country.
If necessary, patients can apply to come with one healthcare worker or caregiver from the country in which they reside other than family members, he added.
Arrivals must undergo quarantine upon entry into the country and take a COVID-19 test at the end of the quarantine period.
Those who test negative for COVID-19 may proceed to the medical institution for treatment. However, those requiring urgent medical care may be admitted to a designated ward or negative pressure isolation ward arranged by the medical institution they originally planned to visit.
Shih said all patient visitors, other than those who received a COVID-19 booster shot a minimum of 14 days ago, must provide proof of a negative COVID-19 test taken within the three days before their visit.
However, non-ROC nationals are still not allowed to enter Taiwan formedical examinations and aesthetic medicine, according to Shih.