Coast Guard increases patrols after ASF-infected pig carcass found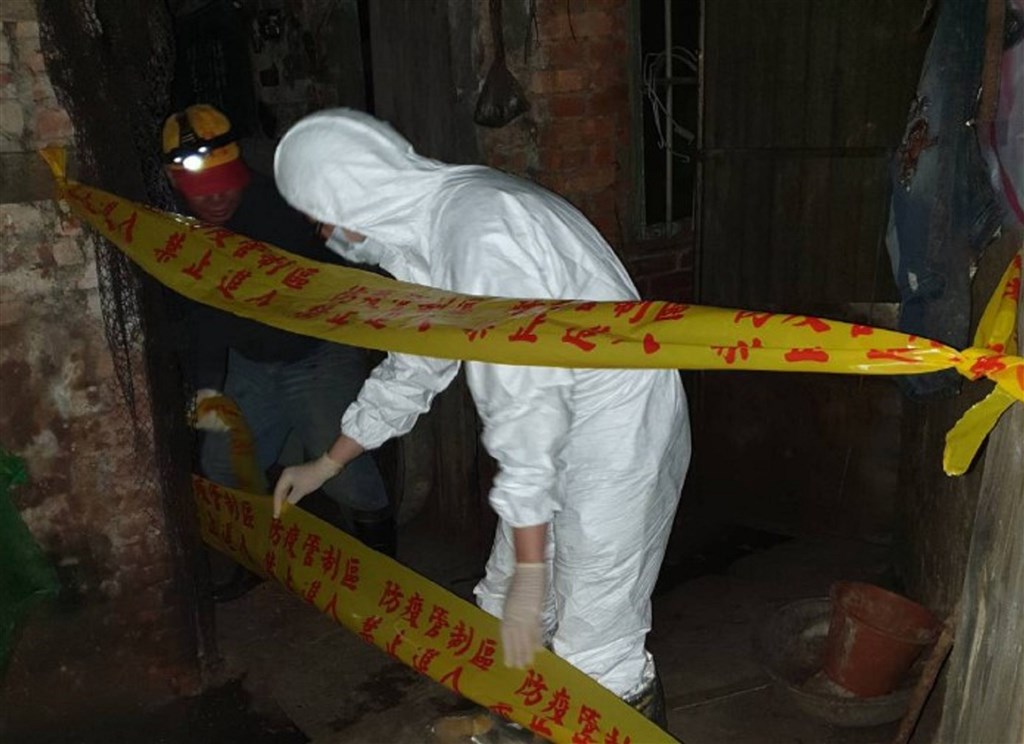 Taipei, April 7 (CNA) Taiwan's Coast Guard Administration (CGA) has increased patrols and stepped up inspections in the days since a pig carcass found in New Taipei was confirmed as having the African swine fever (ASF) virus, Ocean Affairs Council chief Lee Chung-wei (李仲威) said Wednesday.
The carcass was found on Sunday near the Guihou Fishing Harbor in Wanli District in New Taipei, and test results that came out the next day showed it had been infected with ASF.
ASF is a highly contagious, incurable disease that infects pigs, and there is no vaccine against it. The disease cannot be transmitted from pigs to humans and is not a threat to human health, but it can ravage an economy's pig farming industry.
The carcass was the first case of ASF that has been reported on Taiwan proper, according to the Council of Agriculture.
Random testing of pigs at pig farms near where the carcass was found have all returned negative results, which has led to speculation that the infected pig drifted to Taiwan from another country and was washed ashore.
Genome sequencing of the virus found in the infected pig showed a partial match with two different strains of ASF, both of which have previously been recorded in China, Taiwan's Central Emergency Operation Center for ASF said Tuesday.
When asked about the issue at a legislative hearing on Wednesday, Lee said the CGA has increased patrols and inspections of incoming vessels.
The carcass was handled in line with established protocols, and the area was disinfected afterwards, CGA Director-general Chou Mei-wu (周美伍) told legislators.
Since 2018, 15 pigs have been found to be infected with ASF in Taiwan, all of which were found dead, close to the shore. Besides the case reported on Tuesday, 12 of the cases were reported in the offshore county of Kinmen and two on the Matsu Islands.