Vietnamese child with liver disease recovers after surgery in Taiwan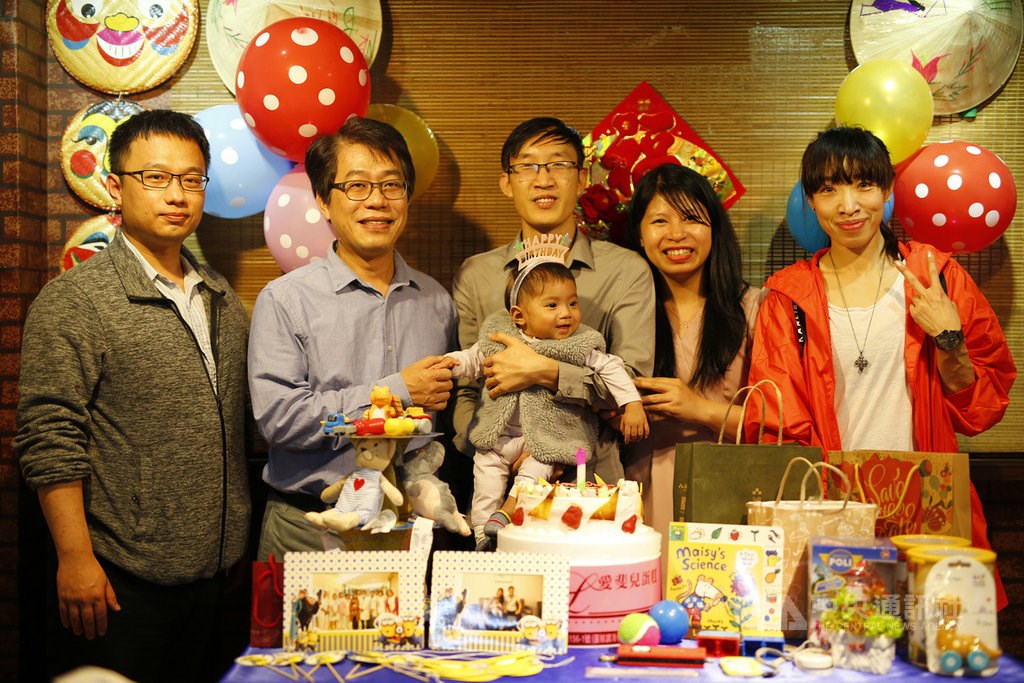 Taipei, March 23 (CNA) A 10-month-old Vietnamese child diagnosed with a life-threatening liver disease at birth has recovered following a liver transplant carried out at Taipei Veterans General Hospital (TVGH), the hospital said in a statement Tuesday.
The boy, named Tran Vu Viet Hoang, was diagnosed with biliary atresia shortly after birth. This meant that bile could not flow from his liver to his gallbladder properly, which was causing damage to his liver, TVGH said.
When Tran was 2 months old, he received the Kasai procedure, a type of surgery used to treat biliary atresia that has a success rate of 70 to 90 percent when performed on children of that age, according to TVGH.
The operation failed, however, and his condition deteriorated, leaving him with the sole option of getting a liver transplant.
Initially, Tran's mother, Vu Thi Ngoc Dung, had hoped that her son could receive the surgery in Vietnam, as TVGH routinely sends doctors to Vietnam to perform liver transplants under a collaboration with the Vietnam National Hospital of Pediatrics.
Due to the COVID-19 pandemic, however, the TVGH team could not travel to Vietnam to perform the surgery, so "this forced us to find a way to take our son to Taiwan for the transplant," Vu was quoted as saying in the statement.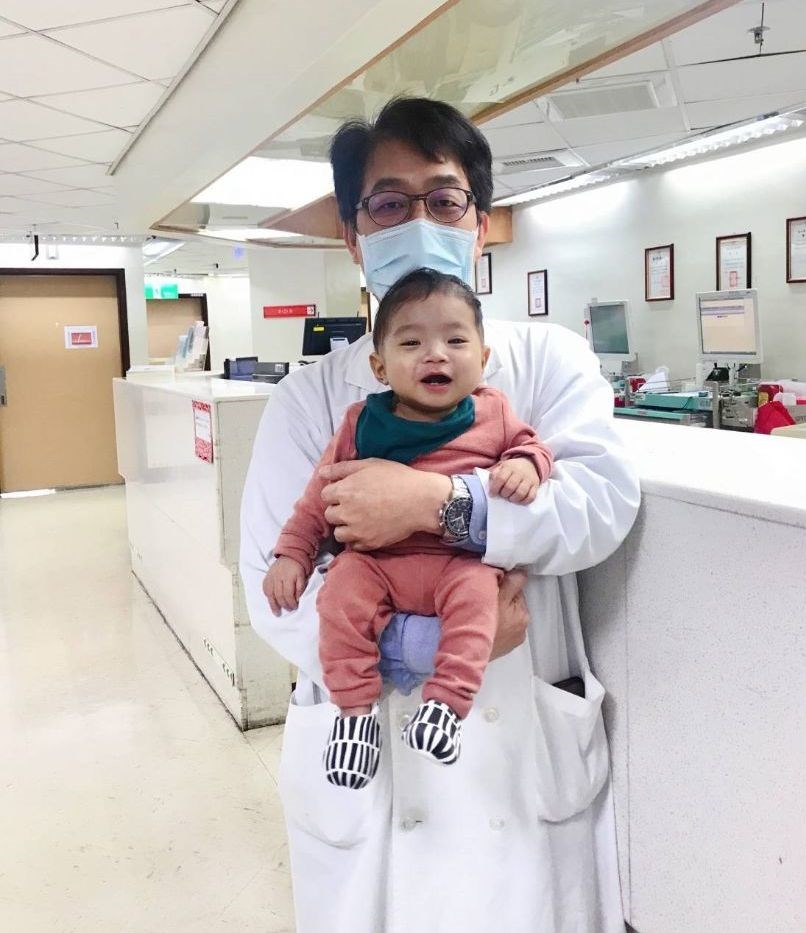 With the help of the health authorities and Taiwan's representative office in Vietnam, Tran's family was able to come to Taiwan on Jan. 8.
The surgery took place nine days later, with Vu donating 19 percent of the left lobe of her liver to her son. The surgery took a total of 18 hours, TVGH said.
Medical personnel performed the operation in isolation gowns as a precaution against COVID-19, although both Vu and Tran tested negative for the disease twice after arriving in Taiwan, TVGH added.
This time, the surgery was a success, and Tran is now doing much better than before, Vu said.
"He is eating well, gaining weight and becoming more active. He is leading a healthy life. As I watch my child grow stronger, all of the pain and suffering I experienced have disappeared," Vu said.
Tran was officially discharged in mid-February and the family is planning on returning to Vietnam soon, according to TVGH.