CORONAVIRUS
/
43% of government quarantine centers booked 12 hours after wider opening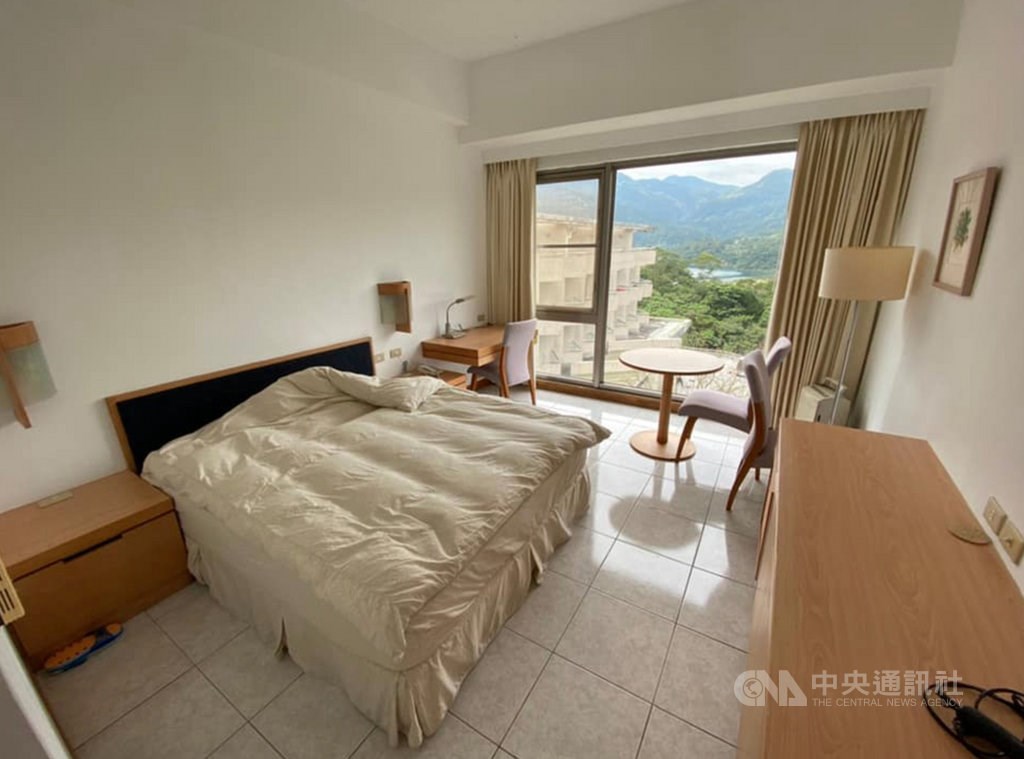 Taipei, Jan. 9 (CNA) About 43 percent of the rooms in government quarantine centers were booked within 12 hours of opening such facilities to all returning Taiwanese and foreign travelers, the Central Epidemic Command Center (CECC) said Saturday.
As of 9 a.m. Saturday, 643 bookings had been received, which was roughly 43 percent of capacity at the government facilities, as people prepared to return to Taiwan for the Lunar New Year holiday in mid-February, CECC official Wang Pi-sheng (王必勝) told reporters.
Within an hour after the bookings opened at 8 p.m. Friday on the Ministry of Health and Welfare's website, 30 percent of the rooms were booked, but it slowed down after that, he said.
The CECC said Wednesday that government quarantine centers would be opened to Taiwanese and foreign travelers, to facilitate an expected influx of arrivals prior to the Lunar New Year holiday and tighter quarantine regulations that would take effect Jan. 15.
Under the new regulations, home quarantine will not be permitted, except in cases where the person lives alone or everyone else in the home is also in quarantine.
Wang said most of the 643 travelers who have already booked rooms in the government centers are Taiwanese based in China, who are scheduled to return to Taiwan Jan. 12-26 ahead of the Lunar New Year holiday that starts Feb. 10.
Meanwhile, he pushed back against complaints by some Taiwanese travelers that the rooms in the government quarantine centers are like prison cells, saying that a survey showed a 90 percent satisfaction rate among the people who have stayed there.
The rooms all have clean ensuite bathrooms, Wang said, adding that the guests can expect comprehensive health surveillance and care.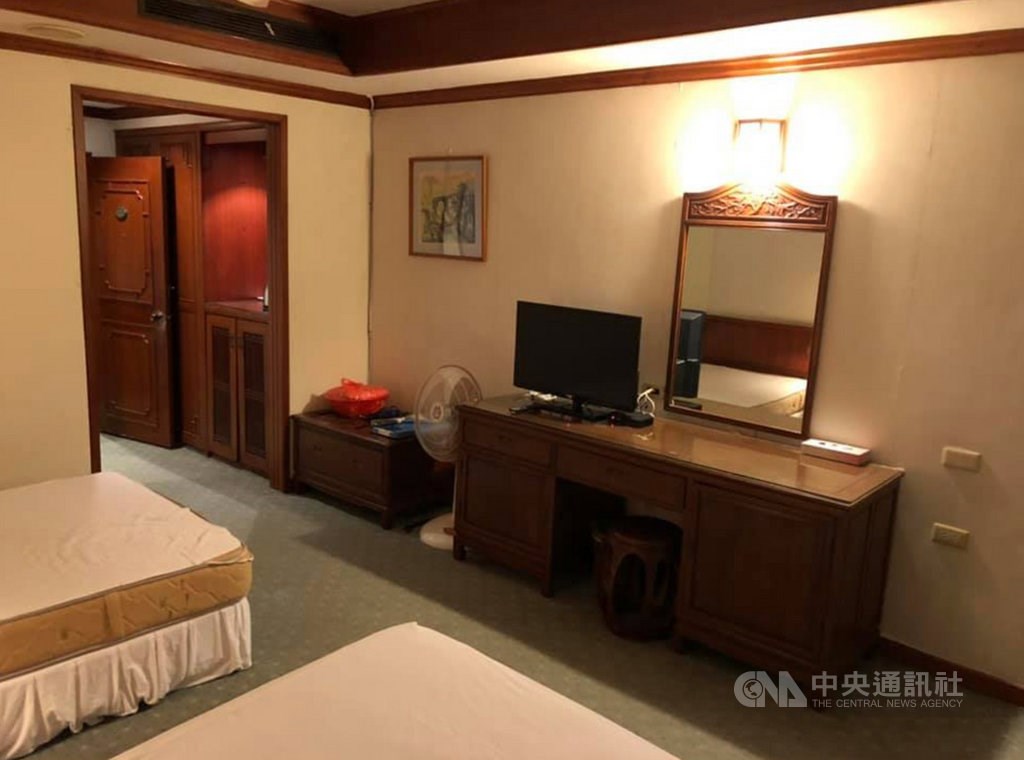 According to the CECC, the room rate has been reduced from NT$3,000 (US$105) to NT$2,000 per night, and travelers can choose from 35 government centers across Taiwan for their 14-day quarantine.
Prior to Friday, the government-designated quarantine centers were reserved only for categories of travelers selected by the CECC, including migrant workers and some foreign students.
View All