8 people killed in traffic accidents every day in 2019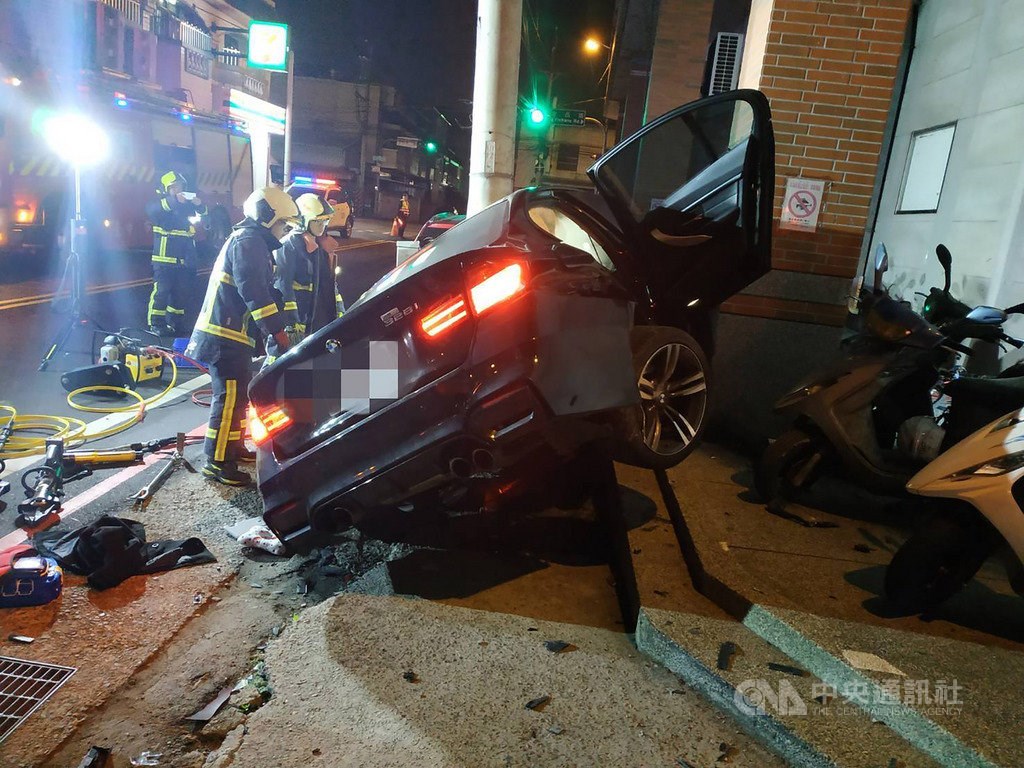 Taipei, March 30 (CNA) A total of 2,865 people were killed in traffic accidents in Taiwan last year, an average of eight a day, with 40 percent seniors aged 65 and over, according to government statistics.
Data from the Ministry of Transportation and Communications (MOTC) shows that 1,276 of the fatalities were 25-64, 1,159 seniors, 339 18-24, 62 junior/senior high school students, 28 children under 12, with one undetermined case.
More than 1,000 seniors have been killed in traffic accidents every year since 2013, except for 2017 when the number was 998, the data indicates.
The figures have prompted the ministry to organize more talks on road safety for senior citizens as pedestrians and motorists in local communities, according to the MOTC's latest report of road traffic safety improvements.
The report also detailed construction plans aimed at introducing senior-friendly public infrastructure, at a hearing of the legislative Transportation Committee on Monday.
Budgets have been designated for those plans, including increasing the number of sidewalks, introducing larger traffic signals for pedestrians and lengthening the time traffic stops, according to the report.
Meanwhile, the MOTC statistics also indicate a large drop in the number of traffic accidents involving drunk drivers over the past five years from 12,112 in 2015 to 9,097 in 2019.
The number of people killed in such accidents also fell from 399 in 2015 to 293 in 2019, the tallies show.
On July 1, 2019 Taiwan began imposing heavier penalties on those who drive under the influence (DUI) of alcohol. The measure helped cut the number of DUI-caused deaths by 23 from 2018-2019, the MOTC said.