Intel on track to deliver on '5 nodes in 4 years' plan: CEO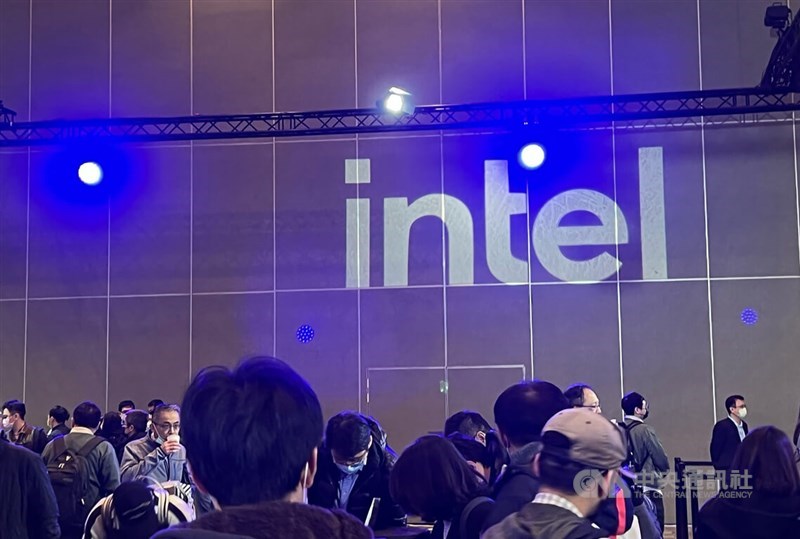 Taipei, Nov. 7 (CNA) U.S. chip giant Intel is on course to meet its goal of rolling out five upgrades to its advanced manufacturing process over four years, CEO Pat Gelsinger said in Taiwan on Tuesday.
In a speech at Intel Innovation Day in Taipei, Gelsinger said that more than two years into the company's "5 nodes in 4 years" roadmap, it had already moved its Intel 7 and Intel 4 processes into mass production, and will do so soon with its Intel 3 node.
From there, Intel plans to begin manufacturing its 20A process during 2024, and has already completed the specifications for its most advanced design, Intel 18A, Gelsinger said.
According to Nikkei Asia, Gelsinger also argued that Intel's advances in chip manufacturing will be crucial for it to maintain its dominance in the PC and server industries.
AI personal computers, in particular, will be "the next defining moment for the PC industry," Gelsinger said, noting that Taiwan's Asus and Acer are early customers of Intel's AI-enabled Meteor Lake processor, which is due out on Dec. 14.
Gelsinger is in Taiwan for the second time this year, following an earlier visit in May, during which he delivered a keynote speech at the "Intel Vision" conference in Taipei.