Taiwan weapons developer to test-fire missiles next month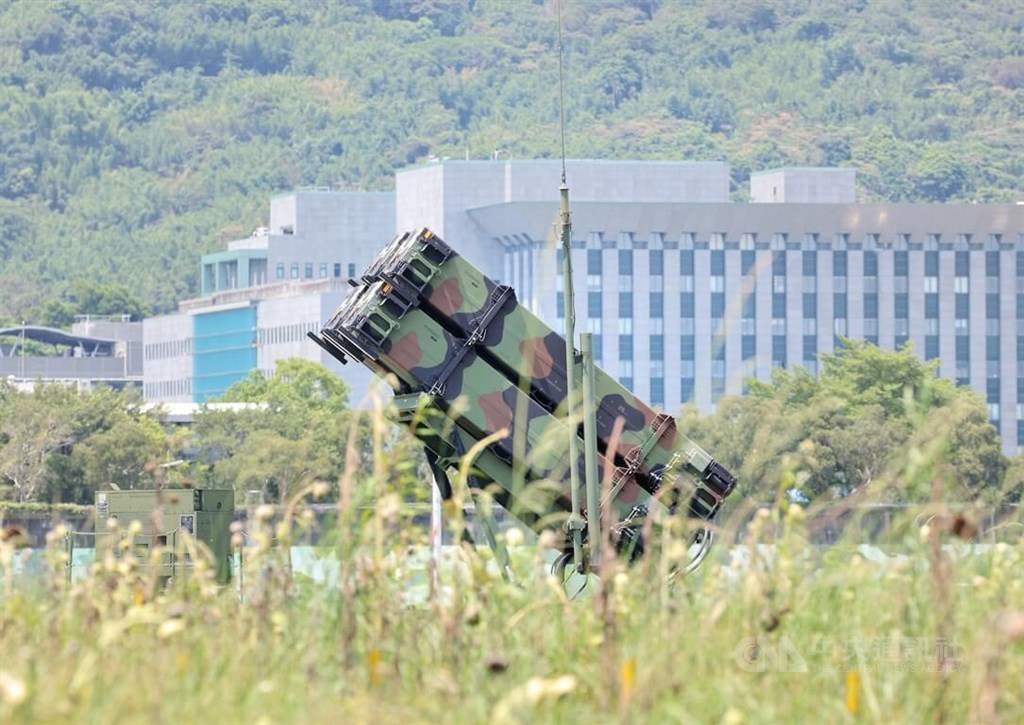 Taipei, July 30 (CNA) A state-run institute that develops and manufactures weapons in Taiwan will conduct a series of live-fire missile tests at a military base in the south of the country next month, the Fisheries Agency said Saturday, issuing an aviation safety notice.
In the first three rounds of tests by National Chung Shan Institute of Science and Technology (NCSIST), the missiles' trajectory will take them to a maximum altitude of 7,620 meters, according to the notice.
The tests will be conducted at Jiupeng military base in Pingtung County between Aug. 3 and 18 in daylight hours, the agency said, warning aircraft and ships to avoid the danger zone off the coast of Taitung County.
The last two rounds of missile tests, scheduled between Aug. 18 and 26, will have an "unlimited" projectile altitude, and the danger zone will extend about 200 kilometers off the coast of Taitung, which means it will include Orchid Island and Green Island, the agency said.
According to a retired NCSIST employee who asked not to be named, the projectile altitudes and the danger zones listed in the notice imply that short-range missiles will be fired in the first two rounds of tests, while mid- to long-range missiles will be tested in the last two rounds.
The warning for ships and aircraft lists the dates and times for the missile tests as Aug. 3 and 4, 7:30 a.m. to 2 p.m.; Aug. 9-11, 8 a.m. to 12 noon; Aug. 16-18, 1 p.m. to 5 p.m.; and Aug. 18, 19, 25 and 26, 7:40 p.m. to 9:10 p.m.