DEFENSE
/
U.S. House committee proposes improving combined military training with Taiwan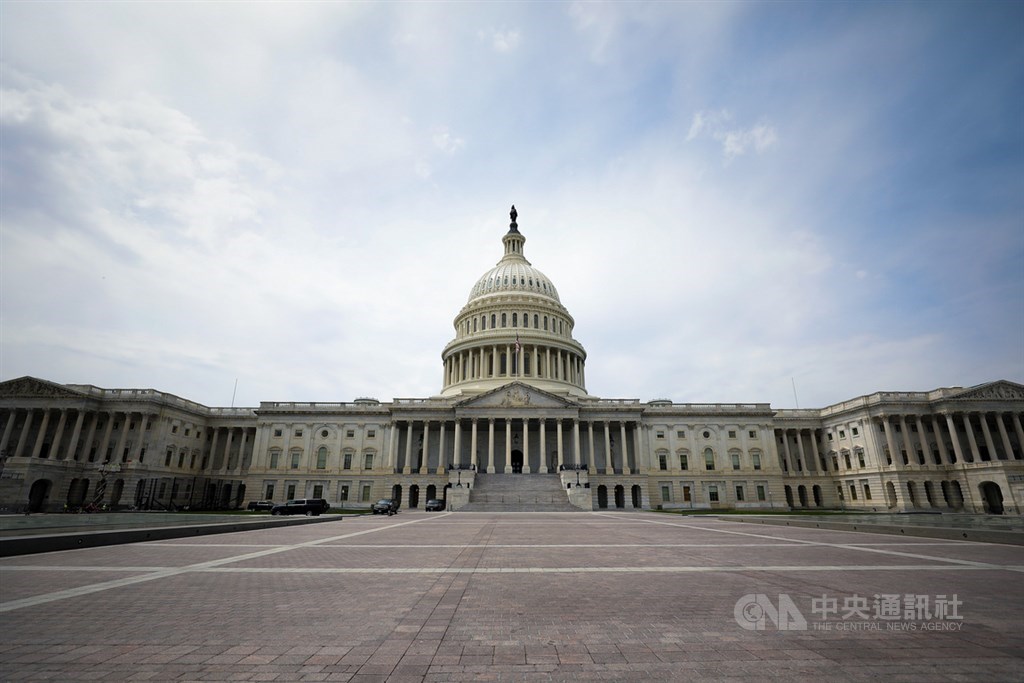 Washington, May 24 (CNA) A U.S. House committee on Wednesday recommended expediting weapons sales and improving combined military training with Taiwan as part of a 10-point policy blueprint to deter Chinese military aggression.
In a report outlining its policy recommendations, the House Select Committee on the Strategic Competition between the United States and the Chinese Communist Party (CCP) called for the delivery of Taiwan-purchased weapons systems already approved by Congress for sale to be sped up, and for the U.S. and its allies to cement a coordinated and collective response to any crisis over Taiwan.
The committee also implored Congress to improve combined training between the U.S. and Taiwanese militaries to bolster deterrence and establish a clearly defined operational command and control structure for contingency response in the Indo-Pacific.
The report noted that Taiwan faced consistent CCP cyberattacks and remained vulnerable in the cyber domain, adding that U.S. and Taiwanese forces do not currently plan or operate in an integrated manner.
According to the committee, the policy blueprint was formulated following a war game simulation in April, which committee chair Mike Gallagher said had shown potentially disastrous consequences of a Chinese invasion of Taiwan.
In the report, the committee described Taiwan as a cornerstone of the global economy and a vital partner of the U.S.
"The CCP's increasingly aggressive approach toward Taiwan threatens peace and stability across the Taiwan Strait, violates the expectations which underpin U.S. policy toward the PRC and Taiwan, and requires the United States to reinforce our commitments to Taiwan under the Taiwan Relations Act," the report said.
Consequently, the report added, it is in the U.S.' political, security and economic interests to deter Chinese military aggression toward Taiwan.
The report also noted that Beijing's aggressive behavior undermines peace and stability across the Taiwan Strait and raises serious concerns about the prospect of outright military aggression against Taiwan.
View All