New AIT deputy chief arrives in Taiwan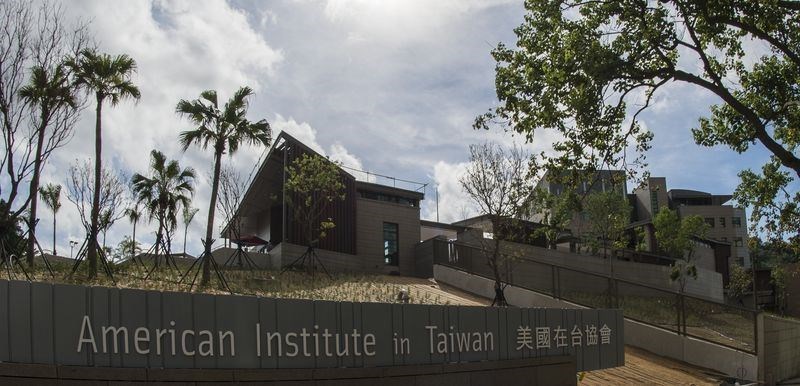 Taipei, July 19 (CNA) The new deputy director of the American Institute in Taiwan (AIT) Jeremy Cornforth arrived in the country on Monday, the AIT said in a statement the same day.
"He looks forward to joining AIT, to continue strengthening the U.S.-Taiwan relationship, to expanding his understanding about the people and culture of Taiwan, and to exploring the natural beauty of the island," the AIT said.
Cornforth will go through a 14-day quarantine and seven days of self-health management in accordance with Taiwan's COVID-19 prevention program before reporting for duty, the AIT said.
According to the AIT, Cornforth is a career member of the Senior Foreign Service and most recently served as chief of the Consular Section at the U.S. Consulate General Guangzhou, China.
Since joining the Foreign Service in 1998, he has also served overseas as a consular and political officer in Israel, the Dominican Republic, India, Tunisia, and Lebanon, the AIT said.
In Washington, he served in the Bureau of Western Hemisphere Affairs and the Bureau of Consular Affairs under the U.S. State Department, the AIT said.
Cornforth will replace Raymond Greene, who left the AIT in early July after completing his three-year tenure to serve as the chargé d'affaires at the U.S. Embassy in Tokyo.
The AIT serves as the de facto United States embassy in Taiwan due to the absence of diplomatic relations between the two countries. Its headquarters is in Washington, and it has a branch office in Kaohsiung.