Taiwan-donated face mask production line arrives in Czechia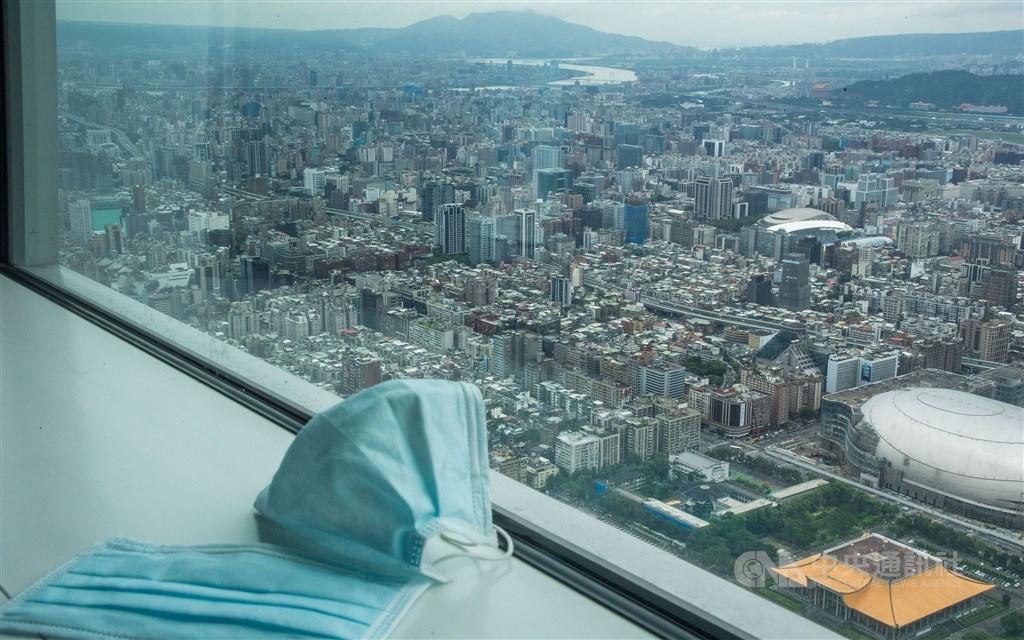 Taipei, Feb. 23 (CNA) The automated medical face mask production line that Taiwan's government promised to donate to the Czech Republic has arrived in the Central European country, the Ministry of Foreign Affairs (MOFA) said Tuesday.
In a press statement, MOFA said officials from the Czech Ministry of Industry and Trade formally accepted the face mask production line on Feb. 18 after it arrived in the city of Zlín.
Martina Tauberová, deputy minister of the Czech Ministry of Industry and Trade, thanked Taiwan for the donation on Tweeter.
According to MOFA, the production line was donated through a government-to-government (G2G) model, which differs from a private donation.
The production line was entrusted to the Technical and Test Institute for Construction Prague (TZUS), a state-owned enterprise in the Czech Republic and is currently being assembled, MOFA said.
The machines will be used to manufacture filtering facepiece respirators and N95 respirators for frontline medical personnel, MOFA added.
According to the World Health Organization (WHO), the Czech Republic had as of Tuesday reported 1,157,180 confirmed COVID-19 cases, with 19,330 deaths.
There had been 4,021 new cases, with 116 deaths, recorded in the country over the last 24 hours, WHO data showed.