U.S. praises Taiwan's democratic elections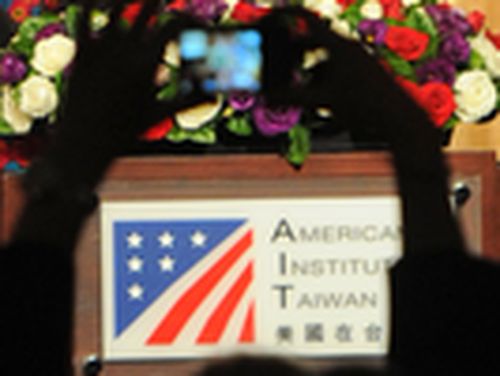 (Click HERE for our special election site)
Taipei, Nov. 30 (CNA) The American Institute in Taiwan (AIT) praised Taiwan's just-concluded local government elections in a statement issued on Sunday, calling Taiwan a "thriving democracy" and urged continued cooperation between the two countries.
"The people of Taiwan should be proud of this latest milestone, which again demonstrates the strength and vitality of Taiwan's democractic system. AIT looks forward to working with the newly-elected representatives to continue strengthening the close ties between the people of the United States and the people of Taiwan," it said in the statement.
"As President Obama noted in his speech in Brisbane earlier this month, Taiwan is a thriving democracy."
AIT congratulates Taiwan's voters, candidates of all political affiliations, and officials for successfully concluding the local elections of Nov.29, 2014, it said.
AIT represents Washington's interests in Taiwan in the absence of formal ties between the two countries.
(By Flor Wang; click here for a list of results and aftermath of this year's local elections)enditem