Taiwan's new representative to Israel to assume duties this week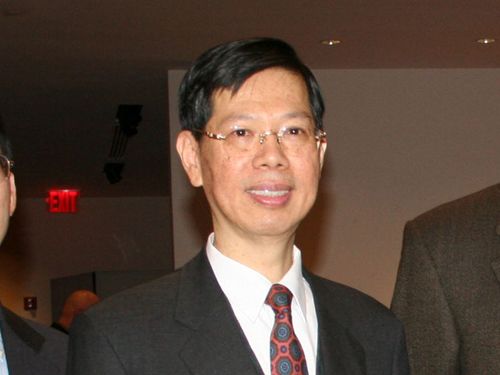 Taipei, Feb. 9 (CNA) Taiwan's new representative to Israel, Chi Yun-sheng, is set to formally assume his duties in the Middle Eastern country later this week.
Chi, who served as deputy director-general of the Bureau of Consular Affairs under the Ministry of Foreign Affairs before his appointment, said he is scheduled to fly to Israel Wednesday.
The senior diplomat vowed to advance the relationship between the two countries in trade, culture and tourism, among others.
The 30-year foreign service veteran told CNA that promoting Taiwan's visibility among the Israeli public is also a priority for him.
Israel's representative to Taiwan, Simona Halperin, said she expects bilateral ties to continue to strengthen in the future.
Chi will replace former representative Chang Liang-jen, who is now Taiwan's top envoy to Indonesia.
Before serving as the deputy head of the bureau of consular affairs, Chi had served overseas in South Africa and the United States. This will be his first post in Israel.
(By Elaine Hou) ENDITEM/WH