Shuttle bus service to be provided for lantern festival in Taipei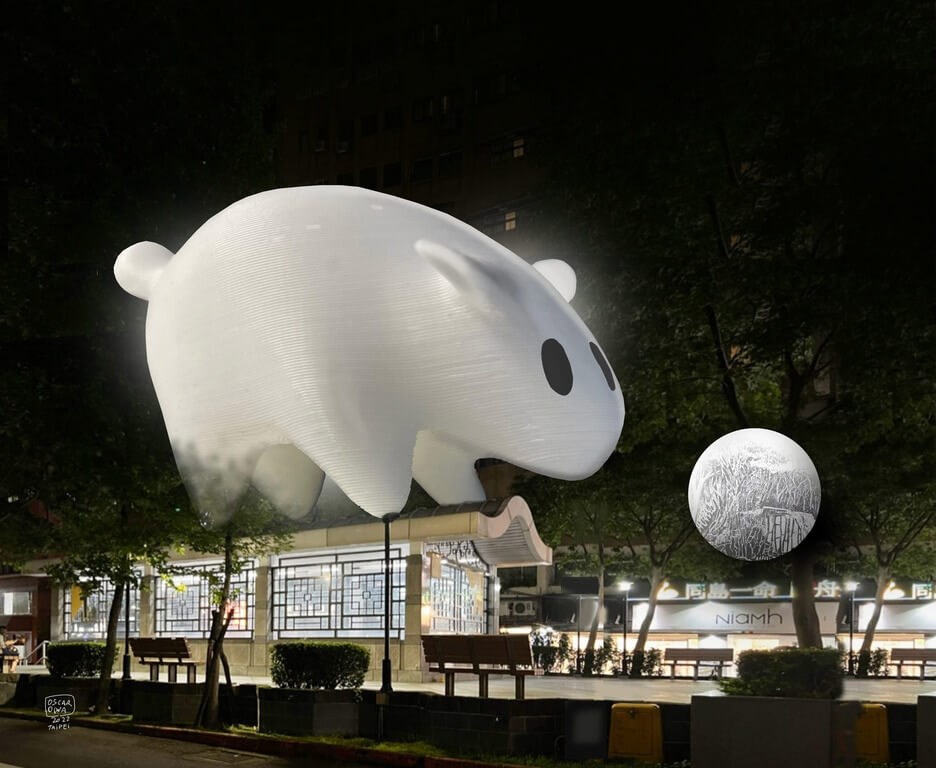 Taipei, Jan. 18 (CNA) The 2023 Taiwan Lantern Festival will be jointly held by the Tourism Bureau and Taipei City government in the capital from Feb. 5-19, during which time two shuttle bus services will be provided for those who wish to travel to the event's four separate sites.
The city government said the shuttle buses, which will charge NT$5 (US$0.17) per journey, connect the four main display zones in the commercial area of eastern Taipei in Xinyi District, Songshan Cultural and Creative Park, Sun Yat-Sen Memorial Hall park, and Taipei City Hall plaza.
According to the city government, shuttle bus No. 1 will mainly run between the Taipei Metro Blue Line and Red Line, reaching as far east as Songren Road and as far west as Fuxing South Road.
Shuttle bus No. 2 will operate between the Taipei Metro Red Line and Green Line, with a connection at Taiwan Railways Administration's Songshan Station.
The Taipei Metro will increase Red Line and Blue Line services starting Feb. 1 and is considering allowing passengers to board but not get off at Taipei City Hall and Sun Yat-Sen Memorial Hall stations, or make no stops there at all.
To encourage visitors to use public transportation, roadside parking will not be allowed near the venues staring Feb. 1, while the hourly rate at nearby public parking lots will be increased to NT$60, the city government said.
More information on the Taiwan Lantern Festival is available from the event's official website at https://tw-light.taipei/en