Taiwan photographer wins gold prize at PX3 photography competition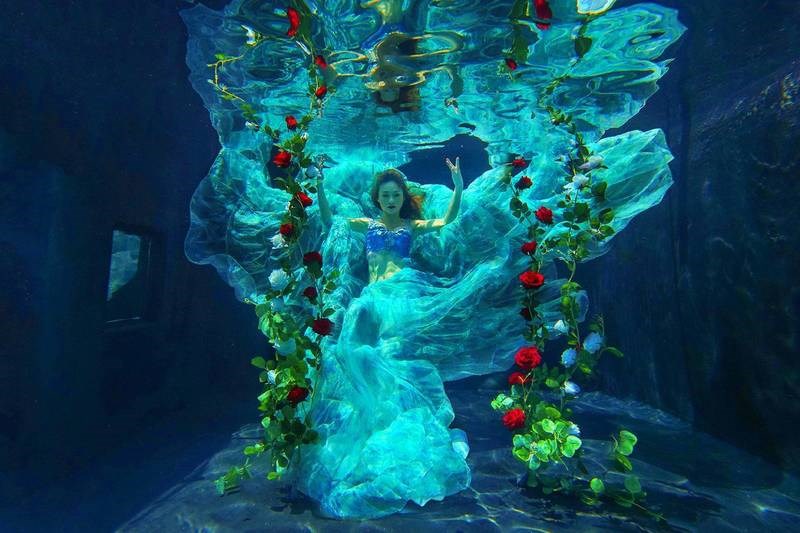 Taipei, Sept. 17 (CNA) Tzeng Chin-fa (曾進發), a photographer from Miaoli County, won one gold and eight bronze prizes at the 2021 Prix de la Photographie, Paris (PX3), considered to be one of Europe's most prestigious photography competitions.
A set of pictures submitted by Tzeng under the theme "Water Dance" won him a gold in the advertising/fashion category.
The winning submissions show images of dancers wearing dance clothes, dancing gracefully in a swimming pool.
"The photographer captures the charm of the dance through the special cut-out glass windows on the wall of the pool," according to the description of the work on the competition's official website.
Underwater photography has been popular in recent years, Tzeng said Tuesday, and even many newcomers are eager to take underwater wedding pictures.
But taking great underwater pictures is a big challenge for both models and photographers, and good weather conditions are required, Tzeng said.
For his "Water Dance" pictures, for example, dancers had to hold their breath while dancing after diving into an open air pool, and Tzeng had to use the AFC focus mode, the camera function that enables high-speed continuous shooting, to capture the images through a specially drilled hole in a glass window on the pool wall, Tzeng said.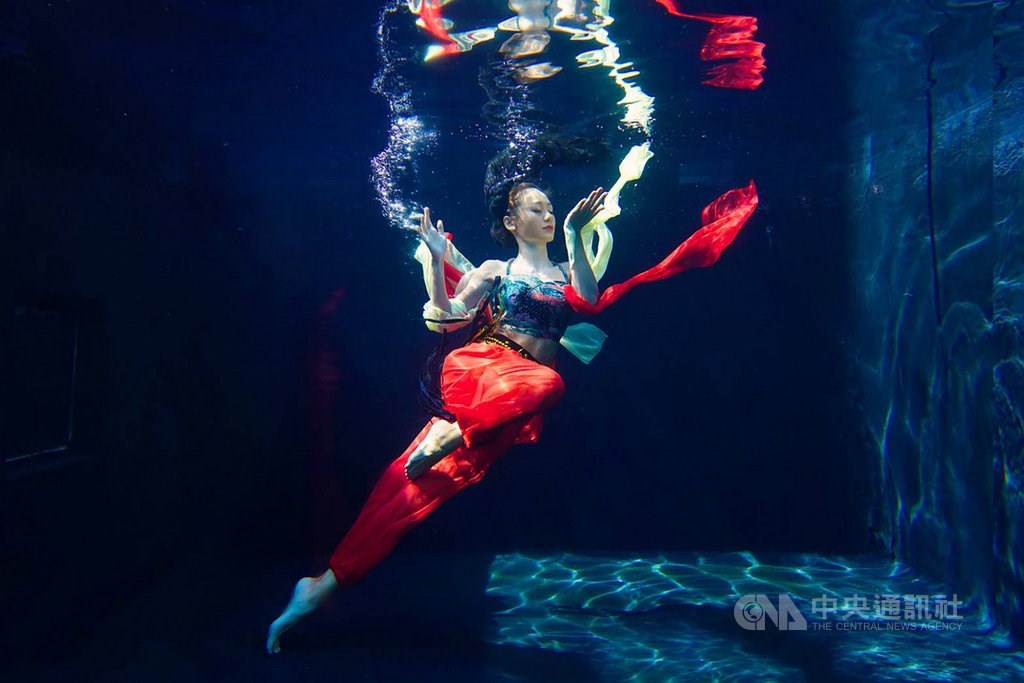 Also, to capture the effects of natural light and shadows and the aesthetics and rhythm of dancing in the water, on-camera flashes could not be used during the process, the photographer said.
The successful shoot of the "Water Dance" series was completed during several sunny days, and it took about two years to complete the more than 10 shooting sessions, with each session lasting for three hours.
One of Tzeng's bronze-winning photos was "Rarely See Taiwan Snow Galaxy," which was shot at 4 a.m. on Hehuan Mountain during a snowy morning and also featured the Milky Way to convey the beauty of Taiwan's mountains.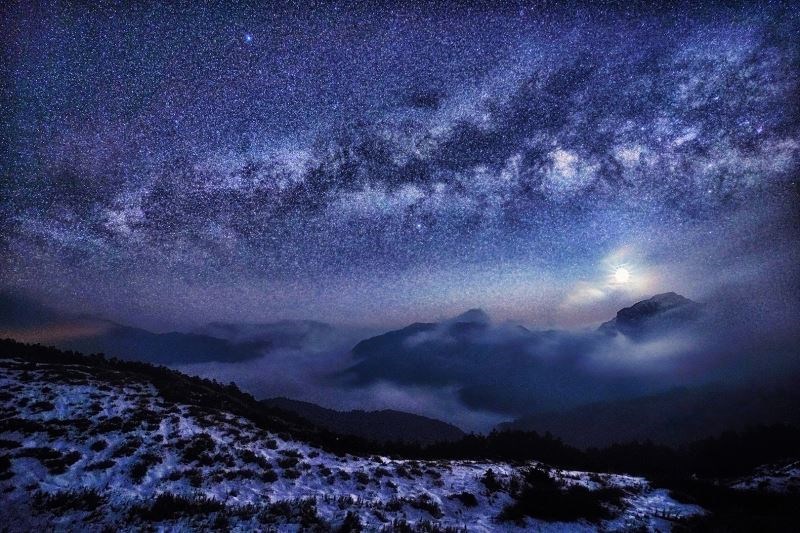 Meanwhile, a series of photos titled "Creative colorful Malao" won him another bronze prize, which highlights colorful Malao, a traditional dessert offering to Tian Gong (the God of Heaven) during the Lunar New Year festival.
Tzeng said traditional Malao is wrapped in three kinds of flavors: rice, peanut, and sesame.
But the modern food industry has pushed the creativity of sweets to the limit, and combined Chinese and Western ingredients to create 20 additional flavors, such as marshmallow, chocolate bean, pumpkin seeds, seaweed, almond slices, purple rice, and curry.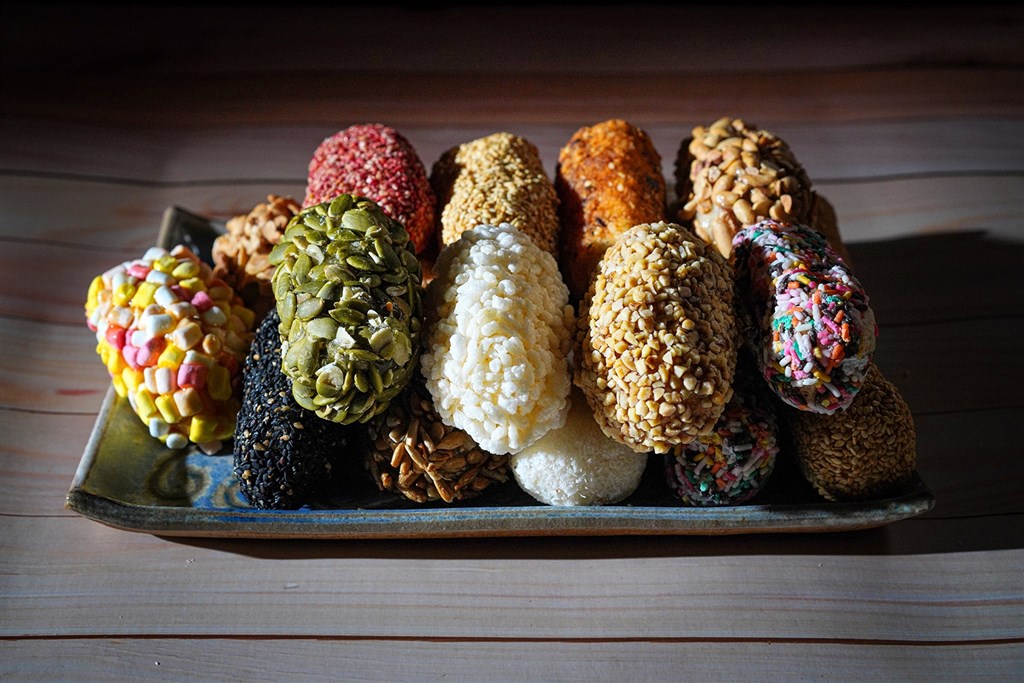 Last year, Tzeng was awarded one gold and one silver prizes for his series of photographs of early Taiwanese miners in the PX3 competition.
In July this year, he also won nine awards, including two golds in the People/Culture category for amateur photographers, at the 2021 Moscow International Foto Awards.