Chunghwa Post introduces multi-language ATM services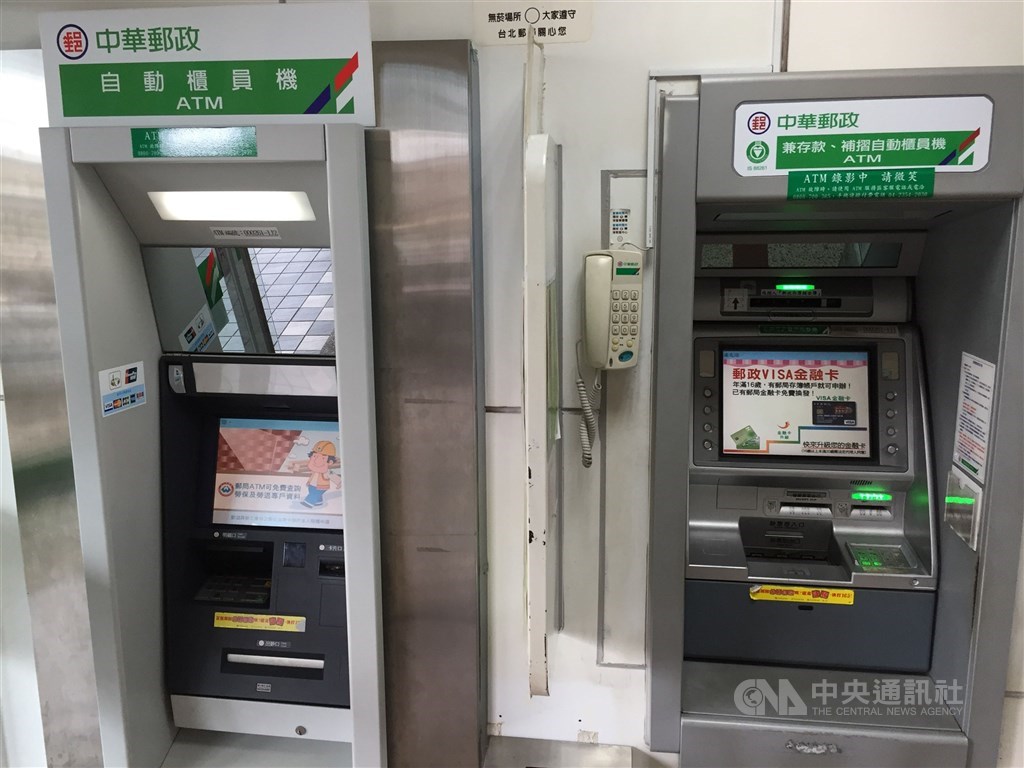 Taipei, June 21 (CNA) Chunghwa Post Co., Ltd. announced on Tuesday that starting that day four foreign languages will be included in its ATM operations as part of an ongoing effort to broaden the services the company provides to foreign nationals.
As a result, Chunghwa Post's 3,190 ATMs in Taiwan will offer ATM services in Japanese, Indonesian, Vietnamese and Thai, including cash withdrawals, deposits, payments, transfers and balance inquiries. The upgrade was introduced to serve the growing number of foreign nationals, in particular migrant workers, living in Taiwan, Chunghwa Post officials said at a news conference.
As of the end of 2021, there were about 670,000 migrant workers in Taiwan, with those from Indonesia and Vietnam accounting for 35 percent each, followed by Thailand (8.5 percent), statistics from the Ministry of Labor indicate.
Meanwhile, more than 15,000 Japanese nationals reside in Taiwan, National Immigration Agency tallies show.
With Chinese, English and the four foreign languages newly added to its ATM operations, the expanded foreign language service is expected to make life easier for 80 percent foreign nationals in Taiwan, Chunghwa Post said.