Apple Online to lay off 280 employees in August: Official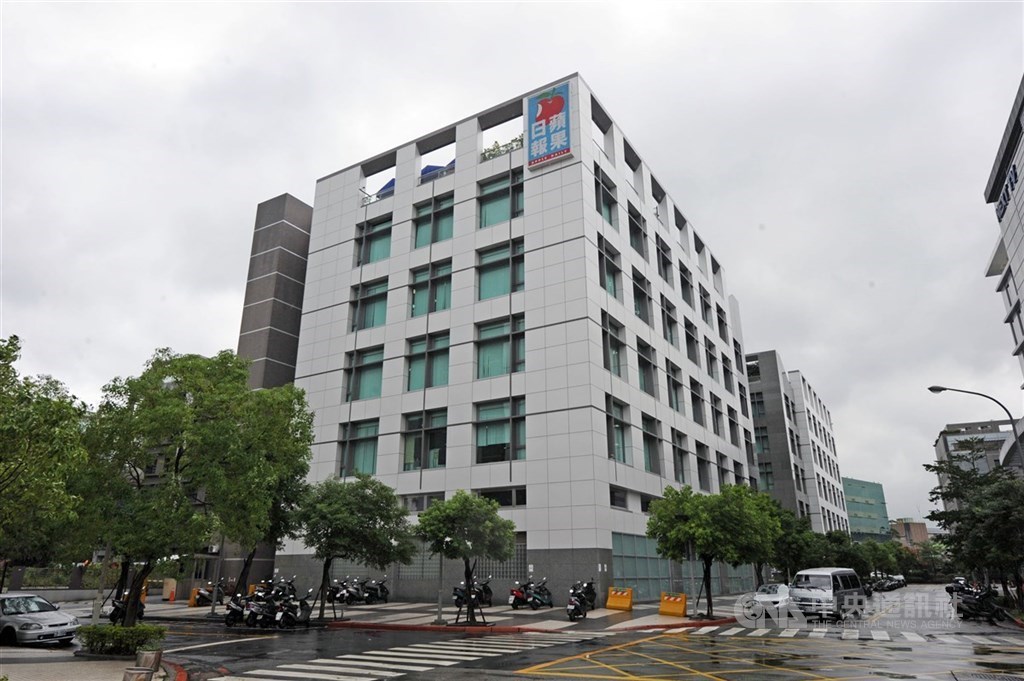 Taipei, June 14 (CNA) Apple Online, the sister website of Hong Kong's now-defunct Apple Daily newspaper, plans to lay off 280 employees in August, a Taipei Department of Labor official said Tuesday.
Chen Kun-hung (陳昆鴻), head of the department's Employment Security Division, told CNA that based on a layoff plan submitted by Apple Online to the city's labor authority on June 10, it plans to terminate 280 employees on Aug. 9.
The 60-day advance notification provided is in line with the Act for Worker Protection of Mass Redundancy, Chen said, adding that some Apple Online employees have reported hearing the news but not yet seen or received official notification.
As such, the company will be asked to provide corroborating evidence that notice of the downsizing plan has been disclosed in accordance with the law, he said.
June 15: Next Digital denies it has sold Taiwan's Apple Daily
According to the Act, when a business entity with more than 200 workers but fewer than 500 intends to lay off over a quarter of its employees advance notification must be provided to the relevant authorities and its employees within 60 days.
Chen said Apple Online had about 300 workers covered under Taiwan's Labor Insurance program as of March this year.
On June 8, the company announced that it has been sold and the handover completed, ending months of merger-and-acquisition rumors about its future.
In a statement, it also said the identity of the new owner, chairman and executive chair will be announced "later."
Apple Online was owned by the Hong Kong-based Next Digital group founded by media tycoon Jimmy Lai (黎智英), one of the most high-profile critics of the Chinese government over its suppression of the pro-democracy movement in Hong Kong.
Lai was charged under Hong Kong's National Security Law, imposed by Beijing, for attending pro-democracy protests in 2019 and is currently in prison.
The Hong Kong version of Apple Daily owned by Next Digital group was forced to shut down in June last year after some of the newspaper's executives and journalists were arrested and the company's financial assets frozen for allegedly breaking the law.
The Next Digital group decided to stop publishing the Taiwan version of Apple Daily in May last year, citing continuous losses as readers and advertisement revenues migrated to digital media and focused on Apple Online, which operates as a financially independent affiliate of the group.