Record high five Taiwanese entrants listed among top global innovators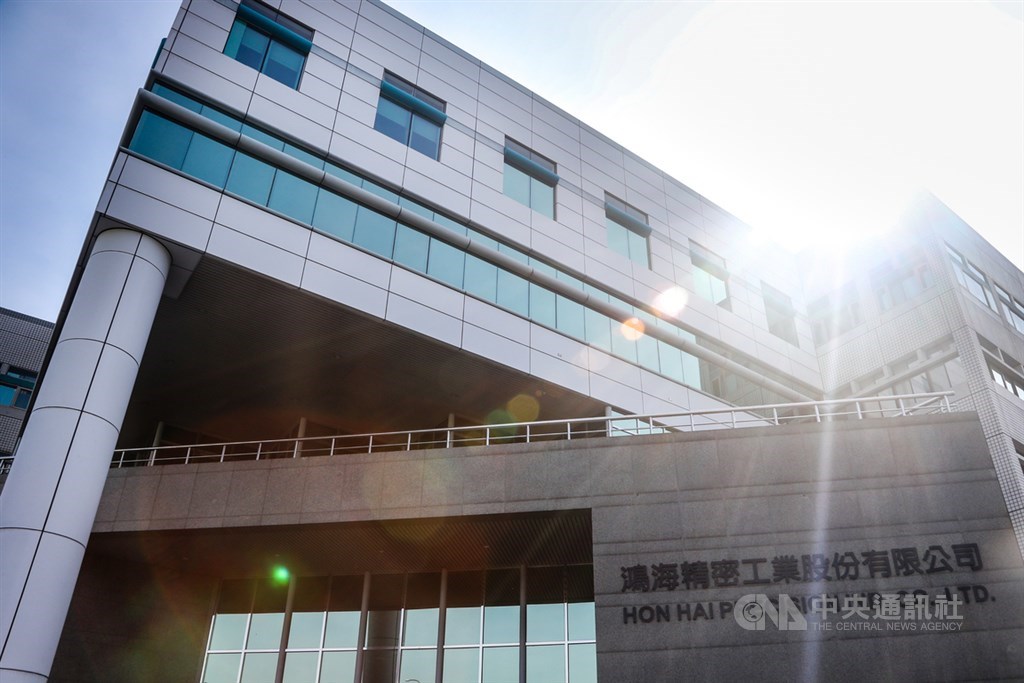 Taipei, Feb. 24 (CNA) A record five Taiwanese companies and institutions were named among the Top 100 Global Innovators for 2021, according to results released Tuesday by the information services and analytics company Clarivate.
Clarivate compiles its annual list by looking at the number of patents for which a company or institution has successfully applied, how much they invest in the application process worldwide, and the influence their patented ideas have on industry peers, according to the report.
This year, the United States holds the top spot with 42 entrants, followed by Japan with 29, then Taiwan and South Korea with five each.
The electronics manufacturing giant Hon Hai Precision Industry Co., also known as Foxconn on the global market, is one of the companies that made the list, making it the only Taiwanese enterprise to be included for four consecutive years.
Also listed was Quanta Computer Inc., a leading contract notebook computer maker in Taiwan that made the list for the third straight year.
The two other Taiwanese companies listed were first time entrants, computer manufacturer Asustek Computer Inc. and the electronics conglomerate Kinpo Electronics.
The remaining entrant is Taiwan's Industrial Technology Research Institute (ITRI), one of only five government and academic research institutions worldwide to make the list this year, according to Clarivate.
ITRI has been included in the list for five consecutive years.
In response to the news Wednesday, Hon Hai intellectual property coordination team manager Lin Jung-yi (林忠億) said the company has invested in intellectual property development for the past 40 years and will continue in its efforts to cultivate a corporate culture based on innovation.