Taiwan approves TSMC chip plant in Arizona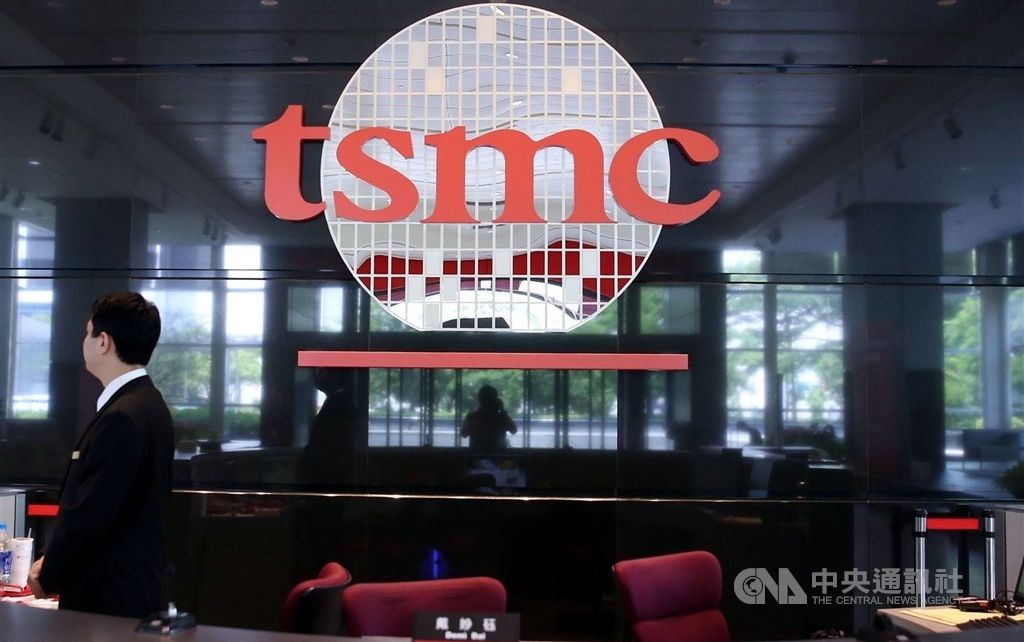 Taipei, Dec. 22 (CNA) Taiwan's government on Tuesday approved Taiwan Semiconductor Manufacturing Co's (TSMC) planned chip plant in the U.S. state of Arizona -- the largest overseas investment by any Taiwanese company in nearly eight years.
The green light was given by the Investment Commission under the Ministry of Economic Affairs (MOEA) during an expert meeting earlier the same day.
To pave the way for the planned 5-nanometer 12-inch chip plant, the world's leading contract chip maker set up TSMC Arizona Corporation with US$30 million in December, and is applying for a capital increase of US$3.47 billion in the entity, for a total investment of about US$3.5 billion, the commission said.
TSMC is scheduled to start producing 5-nanometer 12-inch chips at its Arizona plant in the first half of 2024 to meet the strong demand for advanced chips in the North American market, the commission said.
In addition to the Arizona wafer fabrication plant, which will be located in Phoenix, and is the third subsidiary to be wholly owned by TSMC overseas, the company, which is the primary chipmaker for Apple Inc., also operates wafer fabrication plants in Shanghai and Nanjing, it noted.
TSMC previously said it expects the project to create around 1,900 jobs over a five-year period.
The investment was decided in response to efforts by the Trump Administration to have high-tech manufacturing relocate to the United States to address national security concerns over the industry supply chain.
Meanwhile, the MOEA reiterated that Taiwan will remain the focus of TSMC's future investments.
Over the past five years, most of TSMC's clients have been based in the U.S., and the Phoenix plant will help boost its global deployment while enabling the two countries to establish a more comprehensive semiconductor supply chain, the ministry said.
In that time period, TSMC spent 97 percent of its capital expenditure in Taiwan and will continue to do so over the next three years, the MOEA said, adding that the company plans to take on as many as 7,000 new employees in Taiwan next year.