TSMC reports 8.7% sequential growth in Q2 net profit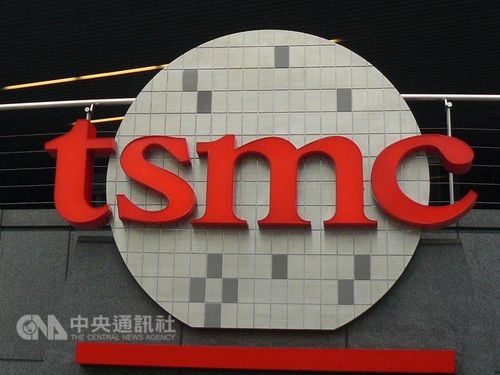 Taipei, July 18 (CNA) Taiwan Semiconductor Manufacturing Co. (TSMC), the world's largest contract chipmaker, on Thursday reported an 8.7 percent quarterly increase in its net profit for the second quarter, which market analysts said was driven by increasing sales of communication devices.
TSMC said its second-quarter net profit rose 8.7 percent sequentially to NT$66.77 billion (US$2.15 billion), while its earnings per share (EPS) was NT$2.57.
Strong demand for high-performance computing devices, Internet of Things devices, and smartphones helped drive up TSMC's net profit in the second quarter, according to market analysts.
The company reported consolidated sales of US$7.75 billion in the second quarter, a quarterly increase of 10.2 percent, which beat it sales target of between US$7.55 billion and US$7.65 billion.
According to market analysts, TSMC's strong second-quarter consolidated sales could be attributed partly to strong demand from HiSilicon, the chip division of Chinese technology giant Huawei Technologies.
The figures for the first half of the year, however, showed a 4.5 percent decline in TSMC's consolidated sales from a year earlier.
Its net operating profit after tax was NT$128.16 billion in the first half of year, 20.9 percent lower than a year earlier, while its EPS was NT$4.94, the company reported.
In its third-quarter forecast, TSMC said its gross margin is expected to rebound to between 46 percent and 48 percent.
The company said its third-quarter sales might range between US$9.1 billion and US$9.2 billion, increasing 18 percent from a quarter earlier, in line with market expectations of a 14-20 percent quarterly rise.
Meanwhile, the company revised downward its 2019 outlook for the global semiconductor industry, saying output is likely to drop this year by an annual 3 percent, while foundry sales will decline 1 percent.