Din Tai Fung founder dies at 96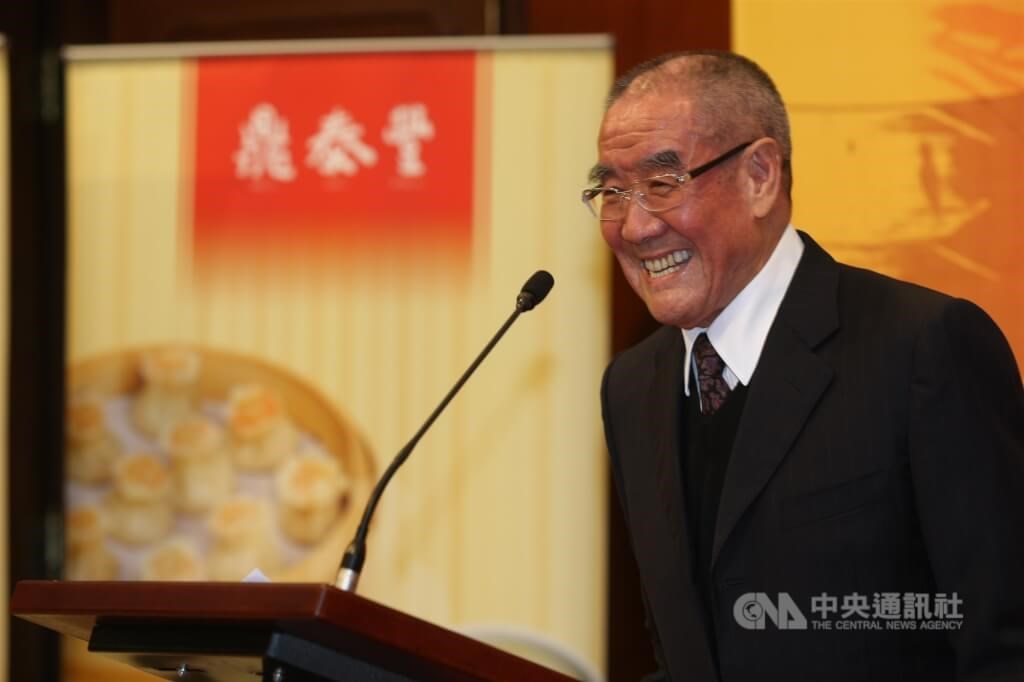 Taipei, March 25 (CNA) Yang Bing-yi (楊秉彝), the founder of the world-renowned Taiwan-based restaurant Din Tai Fung, died recently at the age of 96, according to a statement by the franchise on Saturday.
Yang passed away peacefully, and his family has asked for privacy as they arrange the entrepreneur's funeral, according to the statement.
Yang was born in 1927 in China's Shanxi Province, according to Yang's biography on Din Tai Fung's official website.
In 1948, during the Chinese Civil War, Yang boarded a ferry called the "Hualien" from Shanghai to start a new life in Taiwan.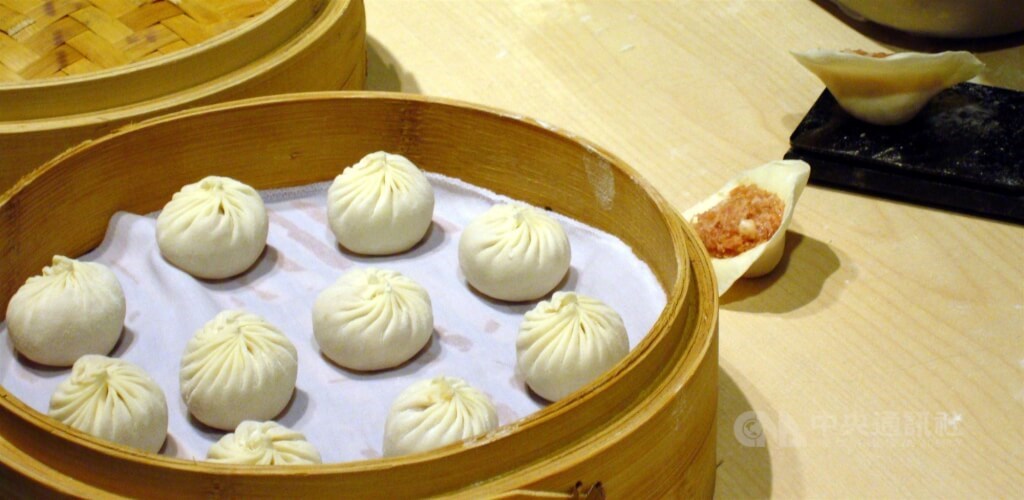 In 1958, he started the Din Tai Fung Oil Retail, whose business would later begin to suffer with the advent of bottled salad oil.
This motivated Yang to shift part of the company's efforts to making xiaolongbao (steamed dumplings), which were met with enthusiastic responses from customers and went on to become a huge success through word of mouth.
Seeing that the xiaolongbao business took off, Yang closed the oil company to focus on making the xiaolongbao, dumplings and noodles for which the restaurant chain is famous.