Cabinet approves permanent residency plan for migrant workers, foreign graduates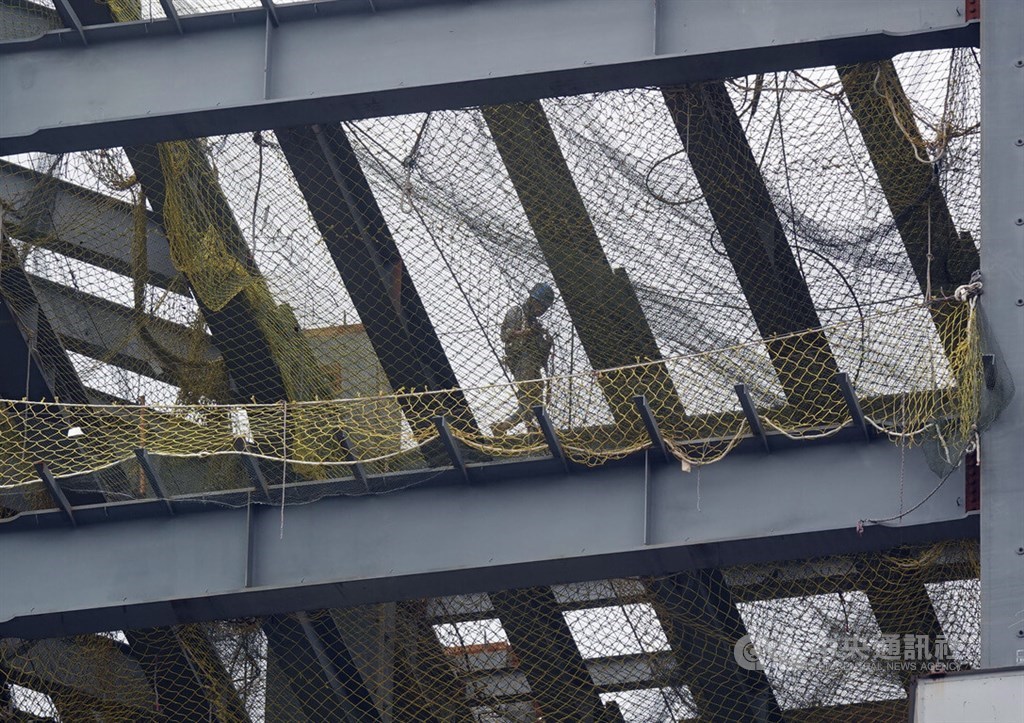 Taipei, Feb. 17 (CNA) The Cabinet on Thursday approved a proposal to provide a pathway to permanent residency in Taiwan for migrant workers and also for foreign students who earn an associate degree in the country.
In a statement, the Ministry of Labor (MOL) said the plan approved by the Cabinet will allow for permanent residency applications by migrant workers and foreign associate degree graduates employed in fishing, manufacturing, construction, and agricultural food farming, and as caregivers.
When the plan goes into effect in April, the first step in the process for eligible persons will be an application by their employers to have them classified as "intermediate skilled manpower," the ministry said.
In the case of migrant workers, they will be eligible for reclassification as "intermediate skilled manpower" if they have been employed in the designated fields for at least six years, after which they will have to work another five years at that level before they could apply for permanent residency, the MOL said.
Foreign nationals who graduate from a Taiwan college with an associate degree can be classified immediately as "intermediate skilled manpower" on their first job, once they are earning at least NT$30,000 (US$1,075.84) per month on their first contract, the MOL said.
After five years of employment, such graduates can apply for permanent residency in Taiwan, but by that time, their salary must be at least NT$50,500 per month, the ministry said.
For migrant workers in the production, construction, agriculture, and fishing industries, the minimum wage for "intermediate skilled manpower" application eligibility will be NT$33,000 per month or NT$500,000 per year, the MOL said.
Caregivers in institutions will be required to show an income of at least NT$29,000 per month, while those working in private homes will have to show a minimum monthly pay of NT$24,000, the ministry said.
In both categories -- migrant workers and associate degree holders -- the minimum pay requirement for permanent residency will be waived if they acquire a Level B professional technician certificate, which can be obtained through government approved training courses, according to the ministry.
At a press briefing after Thursday's Cabinet meeting, Tsai Meng-liang (蔡孟良), head of the MOL's Workforce Development Agency, said the residency plan was aimed at relieving Taiwan's shortage of "intermediate skilled manpower," which was as high as 131,000 in 2021.
To compound the problem, neighboring countries such as Japan and Singapore are vying to recruit and retain experienced foreign technical talent, especially those who have been trained in Taiwan, Tsai said.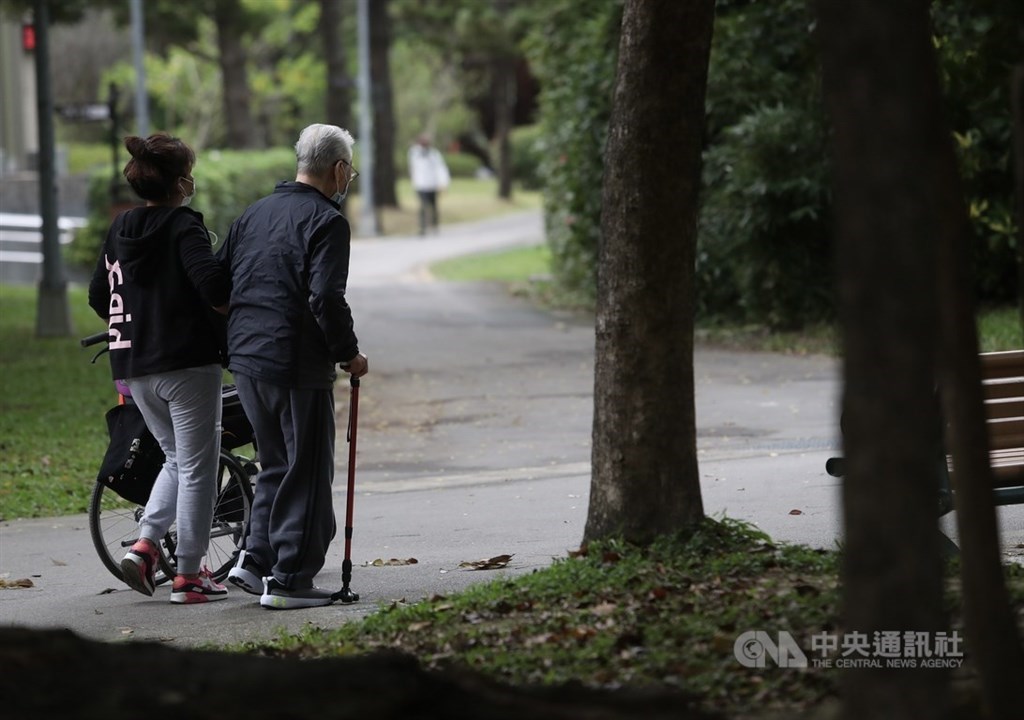 According to Cabinet spokesperson Lo Ping-cheng (羅秉成), Premier Su Tseng-chang (蘇貞昌) is hoping Taiwan can retain 80,000 experienced migrant workers and 80,000 foreign graduates by 2030.
Meanwhile, upon hearing of the plan, 37-year-old Filipino migrant worker Ronald Saladino, who is employed at a factory in Miaoli County, told CNA that he and his friends were very thankful for the opportunity to continue working in Taiwan.
Saladino said he has been working in Taiwan for over a decade and has only one year and 11 months left before he reaches the 12-year limit that Taiwan sets for migrant workers, excluding caregivers.
"Many overseas Filipino workers will be happy, because it may be difficult to apply for work in other countries because of our ages, and we are accustomed to our work here, as we have been doing it for a long time," Saladino said.
However, Fajar, an Indonesian caregiver, community leader and president of the Indonesian workers solidarity organization the Ganas Community, told CNA that while many migrant workers may want to obtain permanent residency in Taiwan, the bar has been set too high.
"Judging from the requirements for this, it seems difficult for a migrant worker like me," said Fajar, explaining that the average monthly salary of migrant caregivers working in private homes, is only NT$17,000.
As of the end of 2021, there were 669,992 migrant workers in Taiwan, according to MOL statistics.