Suhua Highway to allow large heavy-duty motorcycles soon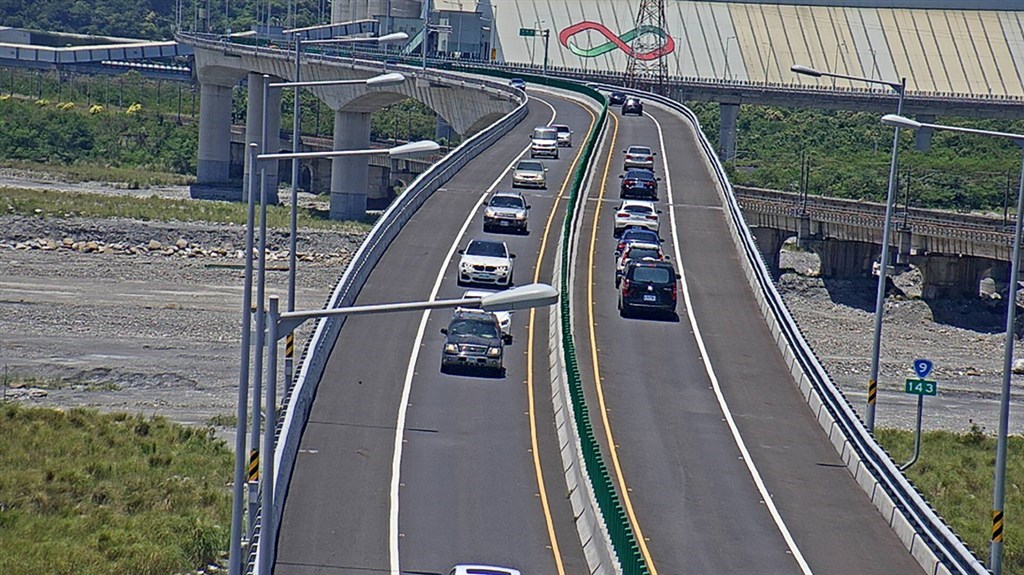 Taipei, Sept. 24 (CNA) Motorcycles and scooters with yellow or red registration plates in Taiwan will soon be allowed to travel on the new Suhua Highway as part of a six-month trial run that begins Sept. 30, the Directorate General of Highways (DGH) said Thursday.
According to the DGH's Fourth Maintenance Office, the trial run will apply to large heavy-duty motorcycles of 251cc and above.
In Taiwan, scooters or motorcycles with 251-549cc engines are issued yellow plates, while red plates are for those over 550cc, and both are allowed to travel on fast lanes or on expressways, but not on national freeways.
They are allowed on the old Suhua highway, which connects Su'ao Township in Yilan with Xincheng Township in Hualien and is well-known for its winding, cliff-hugging roads that are vulnerable to rockslides.
They have not been permitted, however, on the three new sections of the Suhua Highway that officially opened to motorists in January 2020 and consist mostly of tunnels to bypass some of the old highway's more vulnerable roads.
The trial run will begin at 12 p.m. on Sept. 30, the office said, and data collected during the six-month period will be used to analyze and evaluate whether the opening to heavy motorcycles on this highway can remain in place.
Riders traveling on the new sections of the Suhua Highway must turn on their headlights when entering a tunnel, and maintain a safe driving distance of 50 meters from the vehicle in front, it said.
The tunnels have only one lane open to traffic in each direction with a secondary breakdown lane, and riding on the breakdown lane is strictly prohibited, as is overtaking a vehicle, it said.