16 Vietnamese nationals nabbed in alleged telecom fraud in Taiwan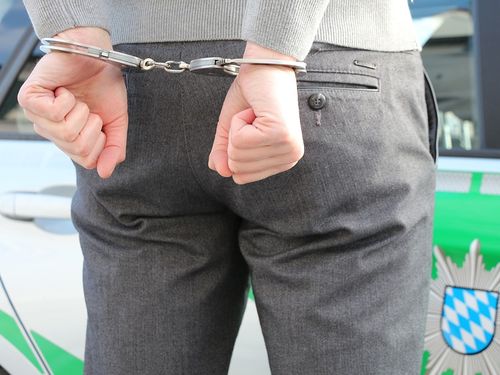 Taipei, Dec. 29 (CNA) Sixteen Vietnamese nationals were arrested along with three Taiwanese in central Taiwan earlier this week on suspicion of telecommunications fraud that targeted people in Vietnam, the Criminal Investigation Bureau (CIB) said Friday.
Fourteen of the Vietnamese suspects are runaway immigrant workers and two are fake tourists who strayed from their tour groups, the CIB said.
It was also the first cross-border fraud case that involved runaway Vietnamese workers in Taiwan, according to the CIB.
In a raid carried out on Dec. 26, law enforcement officers seized computers, mobile phones, victims' information and other items at two locations in Taiping and Shalu districts in Taichung City, which appeared to have been the base of the operations, the CIB said.
Nineteen people were arrested, including the 16 Vietnamese suspects and three Taiwanese, who are suspected ringleaders, according to the bureau.
Based on the evidence collected, the authorities said the ring had swindled some NT$15 million (US$490,700) from 200 victims over the past three months.
According to the CIB, the Vietnamese members of the fraud ring were making Internet calls to random people in Vietnam, pretending to be Vietnamese government officials. The ring's accomplices in Vietnam were responsible for getting money from the victims.
All suspects are currently under investigation by the Taichung District Prosecutors Office, the bureau said.