MOFA unable to confirm Taiwan visit by U.S. House Speaker Nancy Pelosi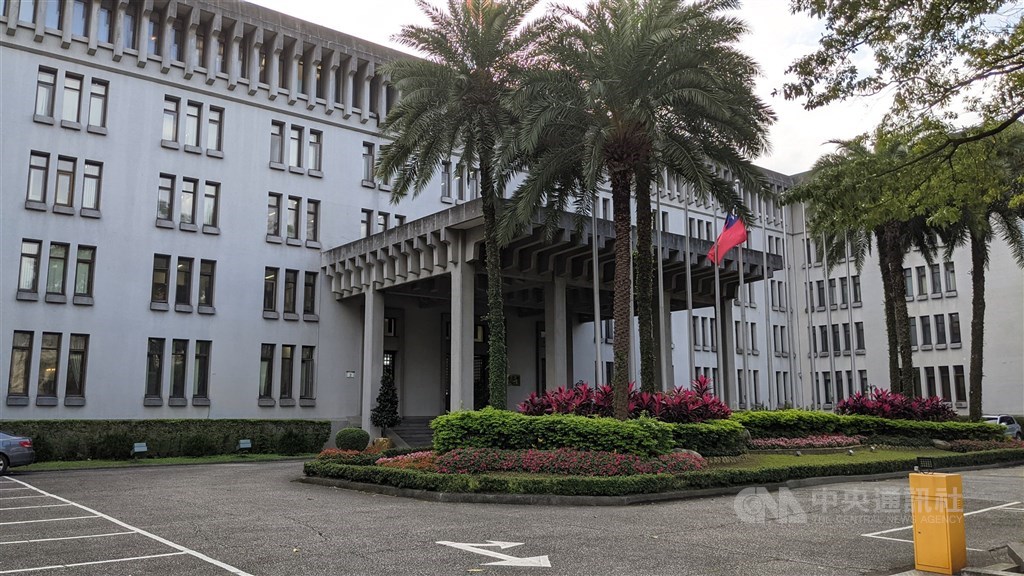 Taipei, July 19 (CNA) The Ministry of Foreign Affairs (MOFA) on Tuesday said it had received no information about a planned visit to Taiwan by United States House Speaker Nancy Pelosi in August recently reported by foreign media.
The Financial Times cited six people familiar with the matter in a report on Monday that the 82-year-old Democratic lawmaker is planning to lead a delegation to Taiwan in August to show support for Taipei as it faces increasing pressure from Beijing.
Should the rumored trip be confirmed, Pelosi will be the first sitting U.S. House speaker to visit Taiwan since 1997, when her predecessor, Newt Gingrich of the Republican party, traveled to Taipei and met with then-President Lee Teng-hui (李登輝).
However, asked to comment on the report, MOFA said in a press statement that it had not received any information about a planned visit to Taiwan by Pelosi.
Extending invitations to U.S. officials and politicians to visit Taiwan is an important task for the ministry as it works to deepen ties with the U.S., MOFA said, adding that it would make details of any such trip public in due course.
Pelosi was previously reported to be planning a visit to Taiwan in early April, as part of a wider trip to Asia, but had to put off the plan after testing positive for COVID-19.
According to a report by the Japanese-language Fuji News Network, the speaker's planned visit to Taiwan would have served as a display of U.S. support amid fears that China might try to emulate Russia's invasion of Ukraine and launch an attack on its neighbor.
China, which considers Taiwan part of Chinese territory, expressed strong opposition to Pelosi's rumored Taipei trip at that time, with Foreign Minister Wang Yi (王毅) saying Beijing would view it as "malicious provocation."