Bloody crackdown in Myanmar unacceptable to democracies: Taiwan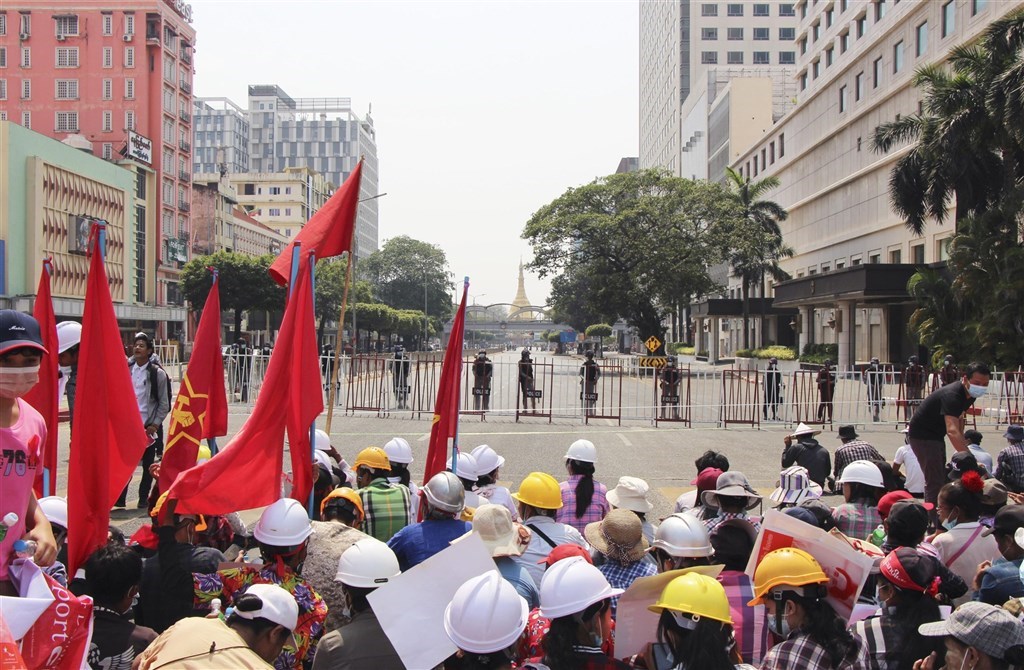 Taipei, Feb. 21 (CNA) The Ministry of Foreign Affairs (MOFA) said on Sunday that the bloody crackdown by Myanmar's military on pro-democracy protesters are "not acceptable" to the democratic world.
In a press statement, MOFA said the Myanmar military's use of lethal force against rallying crowds over the past few days has shocked the international community.
"Such actions are regrettable and are not acceptable to the governments and peoples of democratic countries," MOFA said.
According to foreign media reports, military and police in Myanmar on Saturday fired at protesters demanding an end to military rule in the country, leaving at least two people dead and 20 injured.
Meanwhile, a 20-year-old woman who was shot in the head on Feb. 9 during a demonstration in Nay Pyi Taw, Myanmar's capital, was declared dead by her doctors on Friday.
Myanmar has seen protests across the country since Feb. 1, when the military took over the country's government, declared a state of emergency for one year, and detained civilian leader Aung San Suu Kyi and other democratically elected officials.
In the same statement, MOFA reiterated its concerns over the rise of tension in Myanmar and its call on the country's military to settle political disputes through dialogue and peaceful means.
As of press time, no Taiwanese nationals in Myanmar had been reported harmed during the turmoil, MOFA said, citing information provided by Taiwan's representative office there.
MOFA advised Taiwanese nationals in Myanmar to stay alert and said that those in distress can contact Taiwan's representative office at +95-9-257-257-575 for assistance.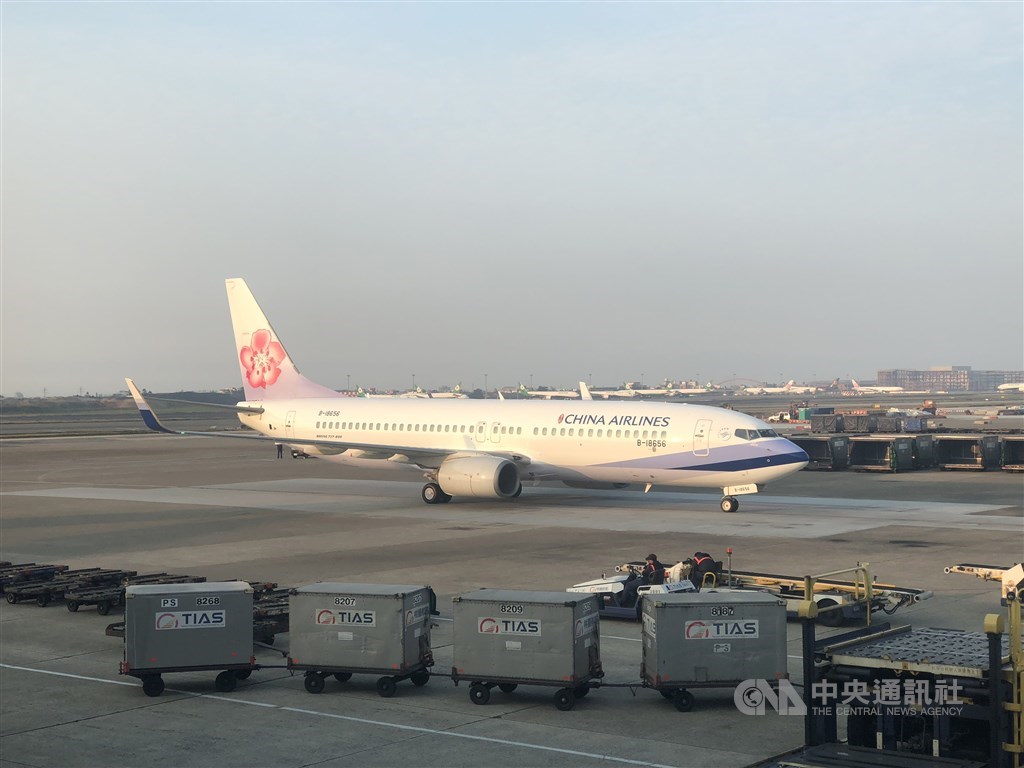 Meanwhile, a China Airlines (CAL) flight carrying about 50 Taiwanese nationals from Myanmar is scheduled to arrive in Taipei Sunday afternoon.
The flight, the first of three that CAL arranged for Taiwanese nationals in Myanmar who wished to return home, took off from the city of Yangon at about 11 a.m.