U.S. urges China to stop pressuring Taiwan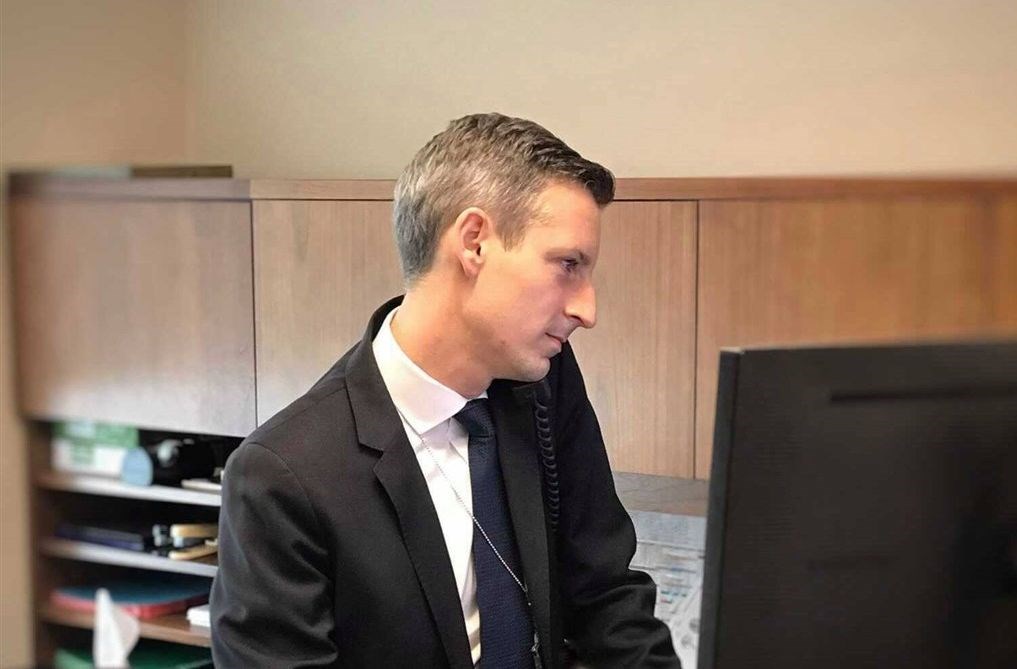 Washington, Feb 2 (CNA) The United States has urged Beijing to stop putting pressure on Taiwan in multiple spheres in response to a senior Chinese official's comment that Washington should respect Beijing's position on Taiwan.
"We urge Beijing to cease its military, diplomatic and economic pressure against Taiwan, and instead engage in meaningful dialogue with Taiwan's democratically elected leadership," said State Department spokesman Ned Price Tuesday at his first daily press briefing.
Price was responding to a remark by Yang Jiechi (楊潔篪), a politburo member and head of the Chinese Communist Party's foreign affairs office, made during a speech before the U.S. National Committee on United States-China Relations on Monday.
During the online speech, Yang said China expects the U.S. to "honor its commitment under the three Sino-U.S. Joint Communiqués; strictly abide by the one-China principle; and respect China's position and concerns on the Taiwan question."
The Joint Communiqués are a series of joint statements issued by the U.S. and China in 1972, 1979 and 1982, and the one-China principle is the principle that there is only one China and that Taiwan is a part of China.
China, which sees Taiwan as part of its territory, has aggressively blocked Taiwan from participating in international organizations to prevent any perception that Taiwan is a sovereign entity or independent of Beijing.
Militarily, Beijing has stepped up pressure on Taiwan since 2019 and especially in recent months by sending warplanes across the median line of the Taiwan Strait and through Taiwan's air defense identification zone.
China has also not renounced the use of force against Taiwan and said it reserves the option of taking all necessary means to push forward the process of peaceful unification.
With Taiwan coming under that pressure, Kathleen Hicks, who has been nominated for U.S. deputy defense secretary, said at her confirmation hearing Tuesday that the U.S. has to be crystal clear about its commitments to Taiwan.
"I think the United States needs to be working closely with Taiwan to ensure it has the -- that the U.S. can support its approach for its self-defense," Hicks said when Senator Rick Scott asked if there was something the U.S. could do to let Chinese President Xi Jinping (習近平) know that the U.S. is serious about defending Taiwan.
New U.S. Secretary of State Antony Blinken also addressed the Taiwan issue when asked by MSNBC host Andrea Mitchell if the U.S. would take steps if China took action against Taiwan and if he saw a military confrontation between the U.S. and China in the future.
"There's no doubt that China poses the most significant challenge to us of any other country, but it's a complicated one," Blinken said.
"There are adversarial aspects to the relationship, there's certainly competitive ones, and there's still some cooperative ones, too. But whether we're dealing with any of those aspects of the relationship, we have to be able to approach China from a position of strength, not weakness," he said.