Taiwan condemns Chinese gatecrashing of ROC National Day event in Fiji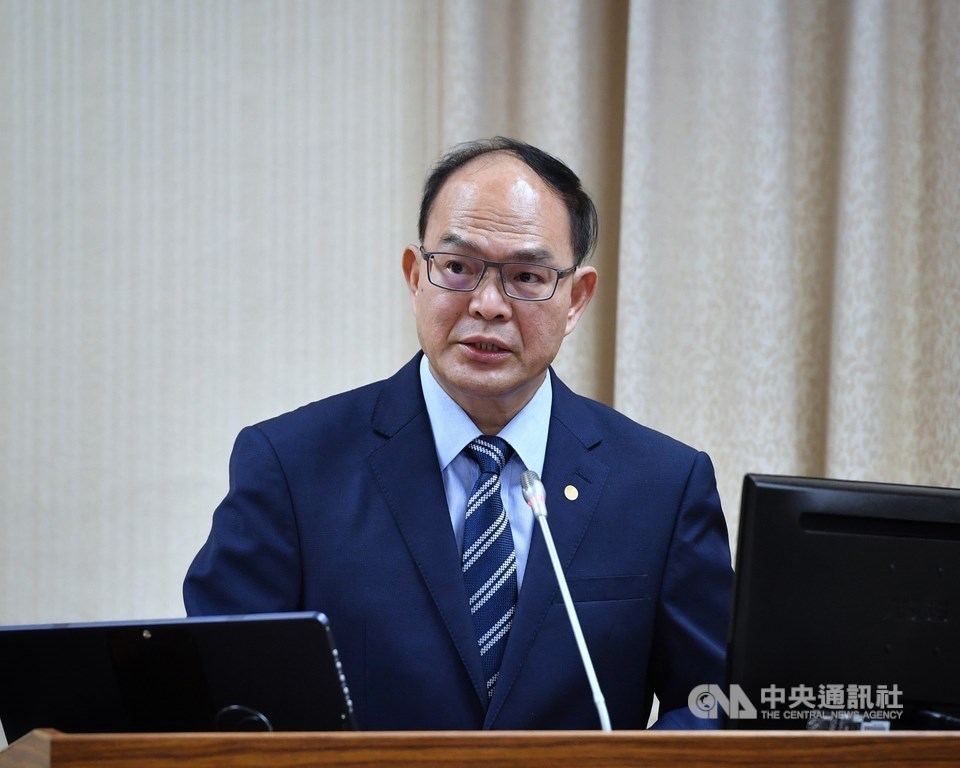 Taipei, Oct. 19 (CNA) The Ministry of Foreign Affairs (MOFA) said Monday that it has lodged a protest with Fiji over the gatecrashing of Taiwan's National Day event and assaults on a member of a Taiwanese delegation by Chinese officials there more than a week ago.
"The incident was very regrettable and we condemn China for disrupting our event, which was held peacefully," Deputy Foreign Minister Harry Tseng (曾厚仁) said during a legislative session.
Tseng was questioned regarding stories from news blog Grubsheet Sunday and a New Zealand-based Asia Pacific Report earlier Monday.
According to the two stories, two members of the Chinese embassy in the Fijian capital of Suva arrived without invitation at the Republic of China National Day celebration that took place on Oct. 8 and took photographs of the proceedings.
The Chinese diplomats later assaulted a staff at the Taiwanese representative office who asked them to leave, the articles said, adding that Fiji police refused to take the matter further, saying that the Chinese officials claimed diplomatic immunity.
Fiji established diplomatic relations with China in 1975, five years after it gained independence.
Asked by legislators why MOFA did not reveal the incident and denounce Beijing soon after it happened, Tseng said MOFA wanted to clarify all the details before making an announcement.
Larry Tseng (曾瑞利), head of MOFA's Department of East Asian and Pacific Affairs, said in the same legislative session that the two Chinese embassy staff first took photos of invited guests at the event.
The two were asked to leave, but returned later, whereupon an altercation broke out and became physical, Tseng said, adding that MOFA has already notified all its missions abroad to take precautions against any such future incidents.
Meanwhile, responding to the Chinese embassy claim to Fiji police that they were the ones being assaulted by the Taiwan office's staff, as reported by Grubsheet, MOFA said in a separate statement that the Chinese side was lying about the events that took place.