Three more Taiwanese fraud suspects deported from Cambodia to China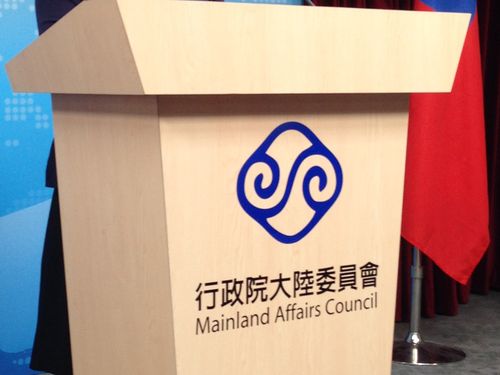 Taipei, July 29 (CNA) Three more Taiwanese nationals arrested by Cambodian authorities earlier this month for suspected involvement in telecom fraud were deported to China Saturday, according to Taiwan's Mainland Affairs Council (MAC).
The three formed part of a group of 31 telecom fraud suspects, including seven Taiwanese, arrested by the Cambodian authorities in a July 17 raid in Phnom Penh, capital of the Southeast Asian nation.
The other four Taiwanese suspects were deported to China three days before, the council confirmed earlier this week.
The MAC, the nation's top China policy charter, issued a statement expressing deep regret and a strong protest against China over the deportations.
Taiwan's government has reinforced its efforts to combat cross-border telecom fraud and has demonstrated its determination to curb the crime, the MAC noted.
The council again called on Beijing to set aside preconceived ideas and political factors in handling such crimes and to resume dialogue between the two sides of the Taiwan Strait as soon as possible, in order to improve the efficiency of joint crime-fighting based on the existing foundation for cooperation.
(By Miao Zhung-han and Romulo Huang)ENDITEM/J