HTC mulling legal action against Samsung for smear campaign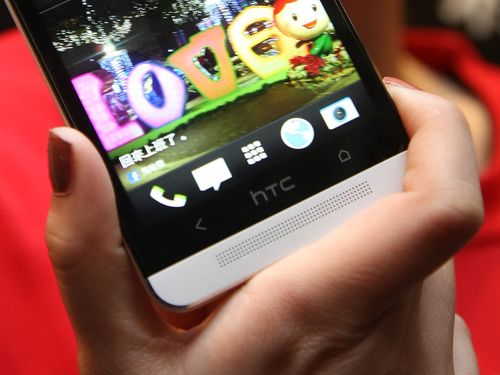 Taipei, April 15 (CNA) Taiwan's HTC Corp. said Monday that it is considering legal action against Samsung Electronics Co. after the government decided to investigate recent accusations that the South Korean company deceptively attacked its rivals' products online.
"We regret our competitor's malicious attacks and efforts to discredit us," HTC said in a statement when asked for comment on the investigation.
"HTC values product innovation and design, and we do not rule out the possibility of taking appropriate actions to protect the interests of our company and customers if necessary," the Taoyuan-based company said.
The HTC statement came after the Fair Trade Commission said Monday that it had formally set up a case last week to investigate whether Samsung was deceptively pitching its products online and attacking its rivals' devices.
The commission will check whether Samsung was guilty of false advertising and damaging the reputation of another business, the agency said.
The South Korean company could be subject to a fine of up to NT$25 million (US$837,500) if it is found to have violated the Fair Trade Act.
The case stems from media reports on a post in an online forum on April 1 that said Samsung hired workers in Taiwan to open several sock-puppet accounts as part of a marketing campaign to promote its new flagship phone Galaxy S4 in the country.
The post, which has gone viral online, said OpenTide Taiwan, a marketing company hired by Samsung, asked part-time workers to use multiple propaganda accounts on the Internet to promote the company's phones and attack products from its rivals.
A "sock-puppet account" is an account set up to by a user to assume a false identity, usually with the intention to deceive or mislead others in online communities.
Samsung Taiwan responded to the charge on its Facebook page on April 5 by saying that it had not interfered with any online product evaluation report and had stopped online marketing campaigns involving posting or responding to messages in online forums.
The company also said it would step up staff education.
(By Jeffrey Wu) ENDITEM/ls