CORONAVIRUS
/
Taiwan loses right to host Asian Cup qualifiers due to COVID-19 rules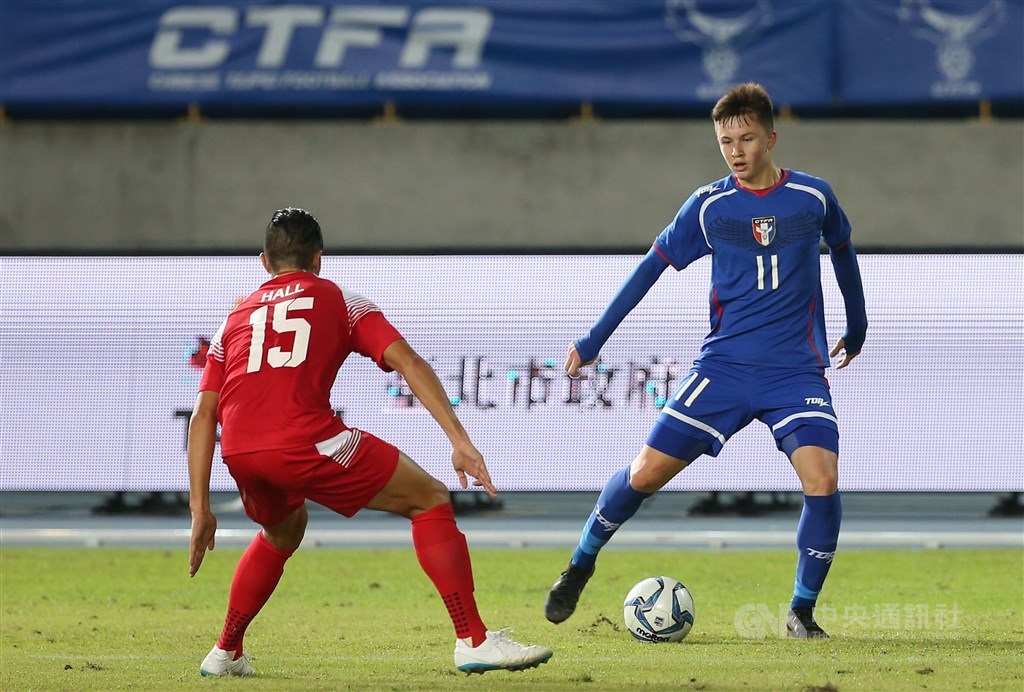 Taipei, Sept. 8 (CNA) Taiwan will not be able to host three Asian Cup football qualifying games over the next few weeks, as had been scheduled, because some of the participating teams are unwilling to quarantine on arrival, the national football association said Wednesday.
Taiwan was notified Tuesday of the decision by the Asian Football Confederation (AFC), which said the three qualifying games scheduled for September and October in Taiwan will not proceed as planned, according to the Chinese Taipei Football Association (CTFA).
Some of the teams had expressed concern that they would not have adequate practice time before the qualifying matches, as they would be required to quarantine for five days on arrival in Taiwan, according to the CTFA.
Apart from the five-day quarantine, the other COVID-10 prevention protocols applicable to the foreign teams included remaining in bubbles when traveling between hotels, football fields and competition venues, the CFTA said.
The teams are preparing for the 2022 AFC Women's Asian Cup, the 2022 AFC Men's U-23 Asian Cup, and the 2023 AFC Asian Cup.
The CTFA said it had been in constant communication with the AFC, the participating countries, and Taiwan's central and local governments, seeking to strike a balance between the efforts to hold sports events and contain the COVID-19 disease.
While international sports events have resumed gradually over the past few months, the global COVID-19 pandemic has shown no signs of abatement, which means Taiwan must maintain tight prevention measures, the CTFA said.
It is regrettable that Taiwan will not be allowed to host the three Asian Cup qualifying games, as had been scheduled, the association said, without providing any information on where they will be held instead.
View All