New Taipei to pay NT$3.73 million in damages in overwork-related death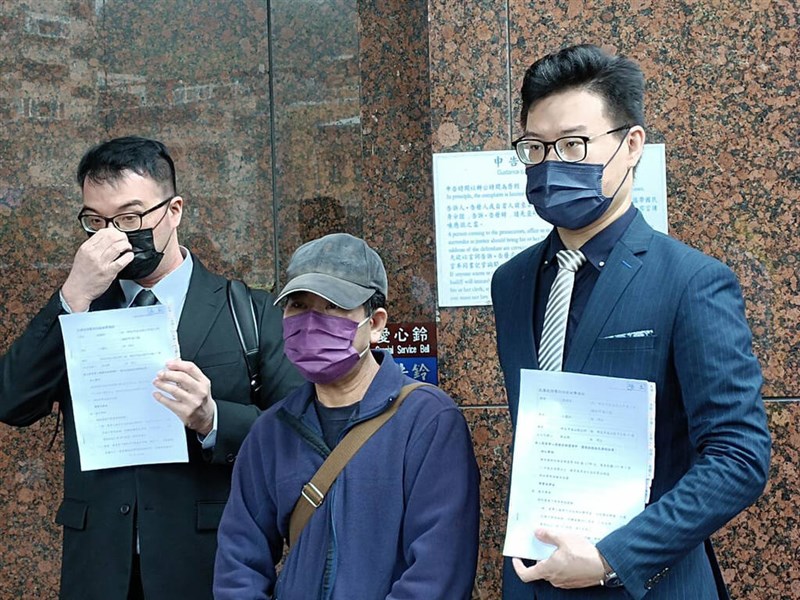 Taipei, Sept. 27 (CNA) A New Taipei government district office said Wednesday it will abide by a court judgment awarding state compensation of NT$3.73 million (US$115,682) to the family of a former social media administrator whose death was linked to excessive work.
Jinshan District Office made the announcement two weeks after Chen Chia-wei's (陳嘉緯) father said the family respected the court's judgment -- despite it being lower than their claim for NT$8.36 million -- and expressed hope the office will obey the court's decision.
Keelung District Court on Aug. 30 ruled in favor of Chen's family who took the case to court after their claim for state compensation of NT$8.36 million was rejected by New Taipei City Government on April 20, 2022.
Chen died from sudden cardiac arrest at home on Aug. 4, 2020 at the age of 29. He had been employed on contract by Jinshan District Office to work as a social media administrator and to handle press requests, among other duties, since November 2017.
The Bureau of Labor Insurance under the Ministry of Labor determined in October 2020 that Chen's sudden death was caused by overwork.
According to a report written by the Control Yuan, the government watchdog, Chen worked an average of more than 80 hours overtime per month in the six months leading to his death and over 100 hours of overtime in the month before his death.
In April 2022, New Taipei City Government rejected the Chen family's application for state compensation on the grounds that Chen worked overtime voluntarily.
New Taipei City Government said on Wednesday it would not appeal the ruling.