Taiwan records sharp rise in outbound travel in early 2023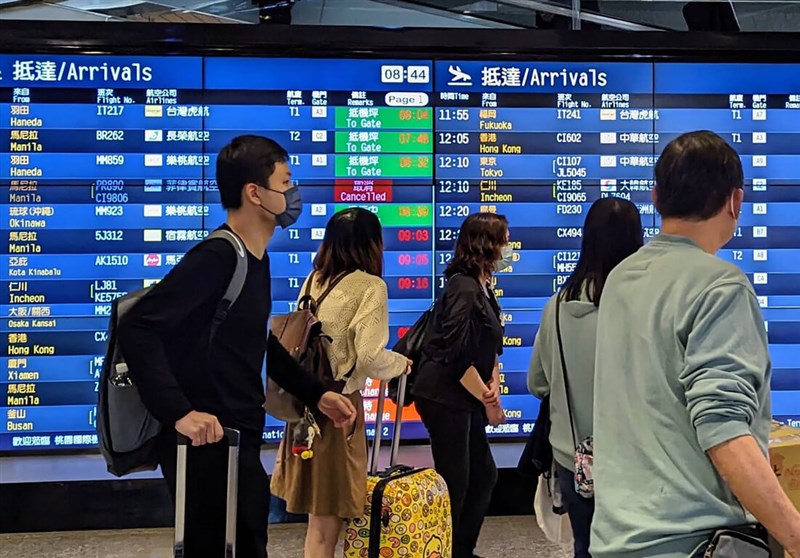 Taipei, April 10 (CNA) The number of overseas departures from Taiwan in the first two months of the year rose to more than 1 million, a figure that was 15 times higher than a year earlier, when travel was crippled by border controls during the COVID-19 pandemic, according to the Tourism Bureau.
In January and February, the number of outbound travelers totaled 1,349,417, compared with 85,287 during the same period of 2022, according to updated data on the bureau's website on Monday.
Following Taiwan's decision last October to relax its COVID-19 border restrictions, overseas departures soared 26.9 percent year-on-year in January to 696,474 and rose 11 percent in February from a year earlier to 652,943, the data showed.
Japan was the most popular destination in January and February, accounting for 518,908 outbound travelers from Taiwan, or 38.5 percent, followed by Thailand with 101,867 (7.5 percent) and South Korea with 101,628 (7.5 percent).
Other popular destinations included Hong Kong and Vietnam, each attracting 7.1 percent of travelers from Taiwan, and China with 6.7 percent.