PHOTO ESSAY
/
Mid-Autumn Festival celebrations around Taiwan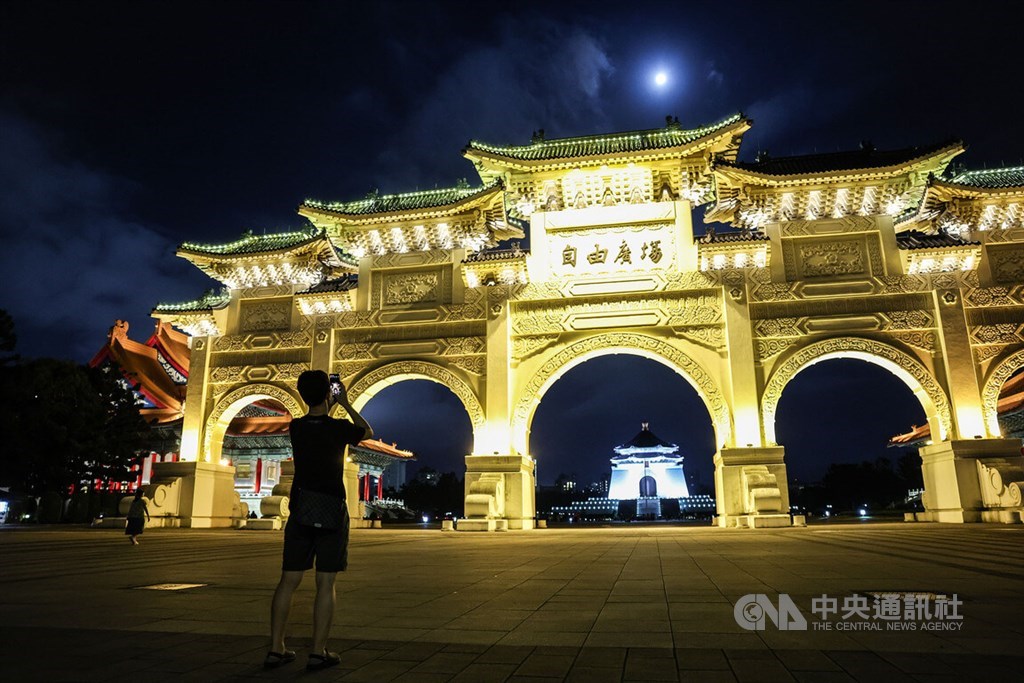 Taipei, Sept. 10 (CNA) People in Taiwan celebrate the Mid-Autumn Festival during the three-day holiday that began Friday, with many traveling across the country for family gatherings.
The festival, which is celebrated on the 15th day of the 8th month on the Lunar calendar, fell on Saturday this year, and many Taiwanese are gathering for barbecues, which has become a popular activity during the festival in recent years.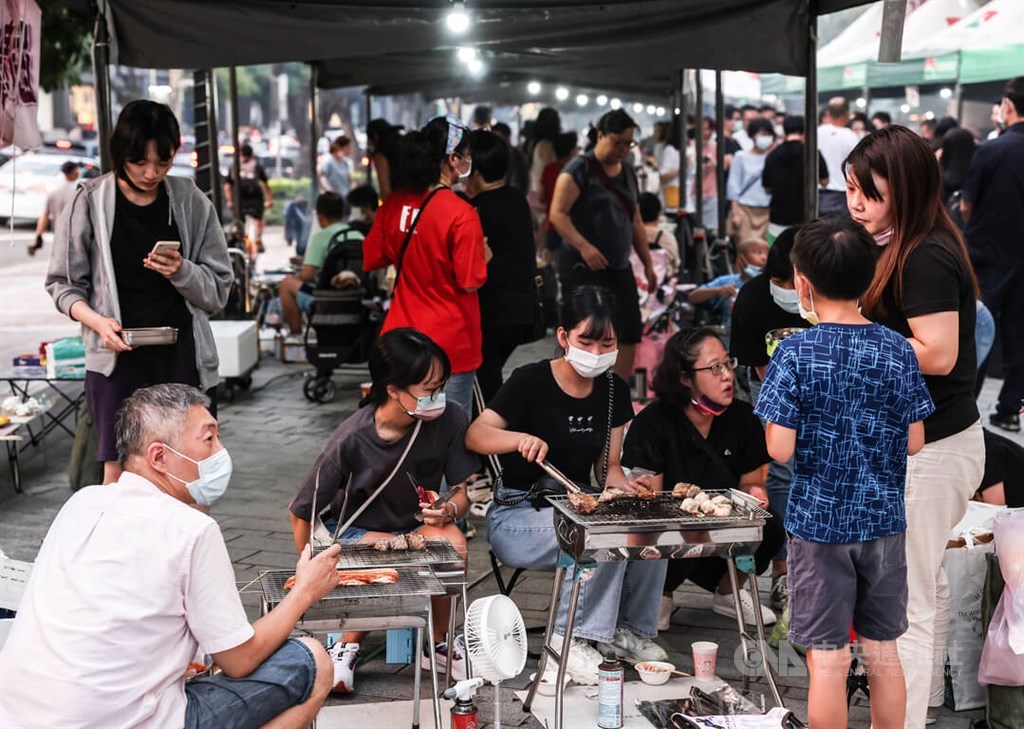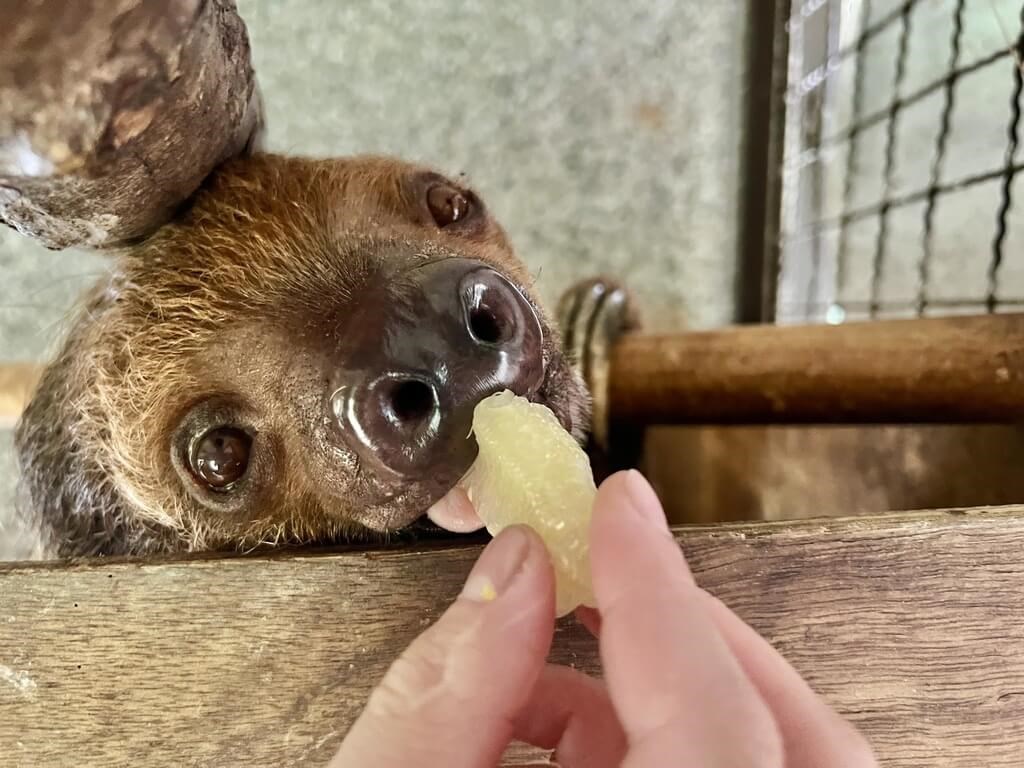 Moon cakes and pomelos also feature prominently among the festival treats.
Due to the ongoing COVID-19 pandemic, however, local authorities have announced restrictions on holding barbecues in public spaces this year, and Taipei and New Taipei have banned such activities at riverside parks.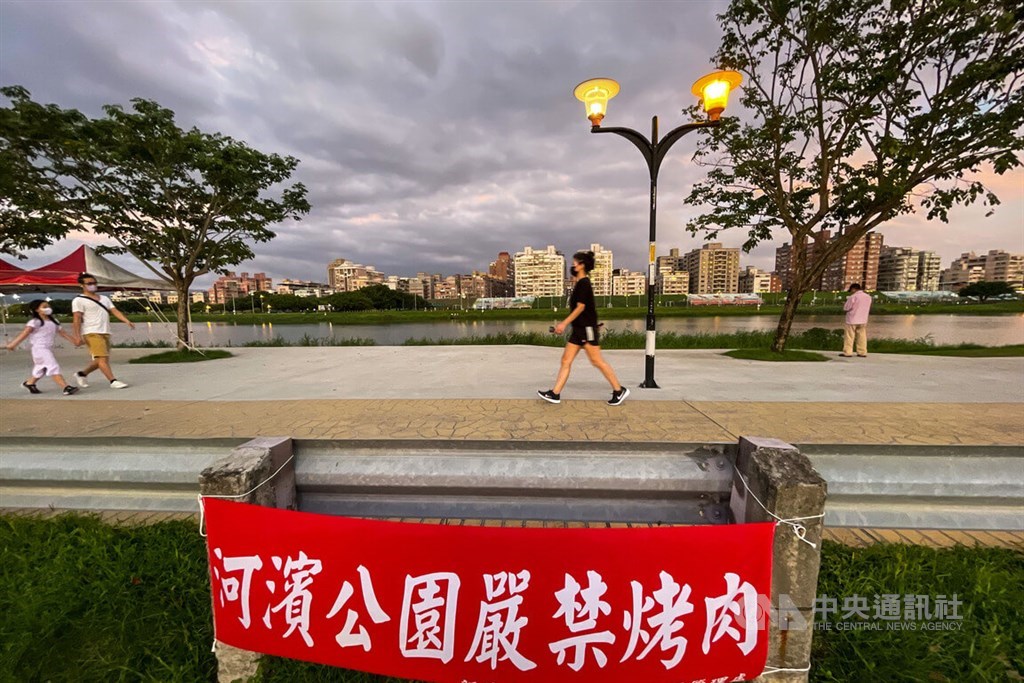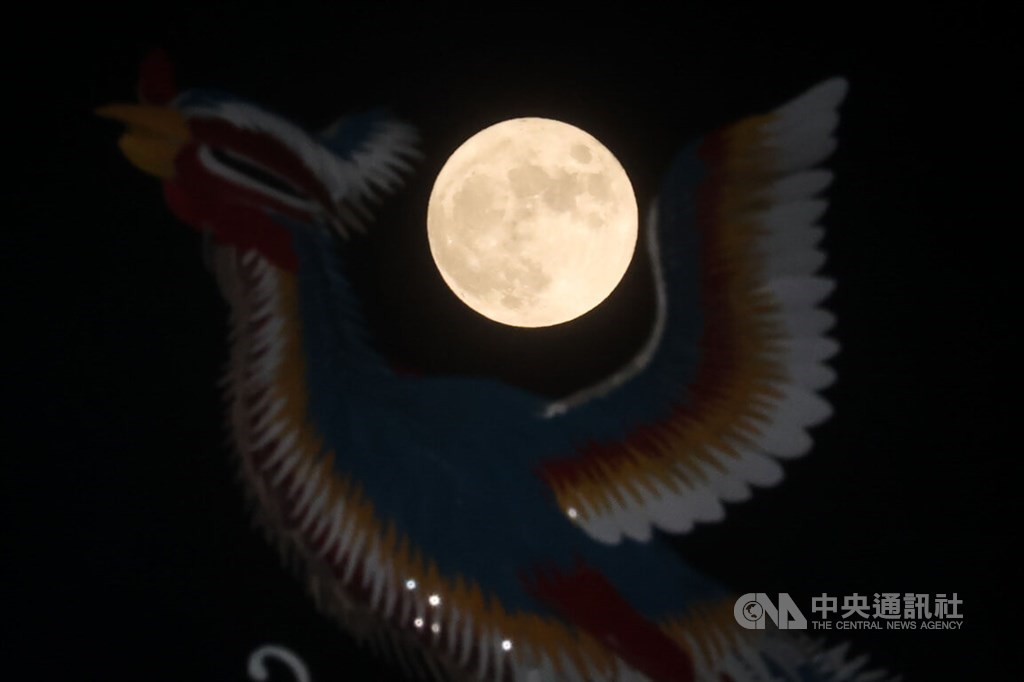 The holiday is also called Moon Festival, taking its name from the full moon, which appears on the 15th day of every month on the Lunar calendar.
This year, the weather around Taiwan has been fair for moon gazing, despite the approach of Typhoon Muifa, which is expected to bring rain and wind gusts to northern and northeastern parts of the country, starting Sunday.
Related News
Sept. 11: Taiwan issues sea warning for Typhoon Muifa
Sept. 10: Disposable gas canisters should be recycled after barbecues: EPA
Sept. 10: Muifa upgraded to typhoon; Taiwan set to see gusts, rain
Sept. 10: More ferry service disruptions expected Sunday due to Typhoon Muifa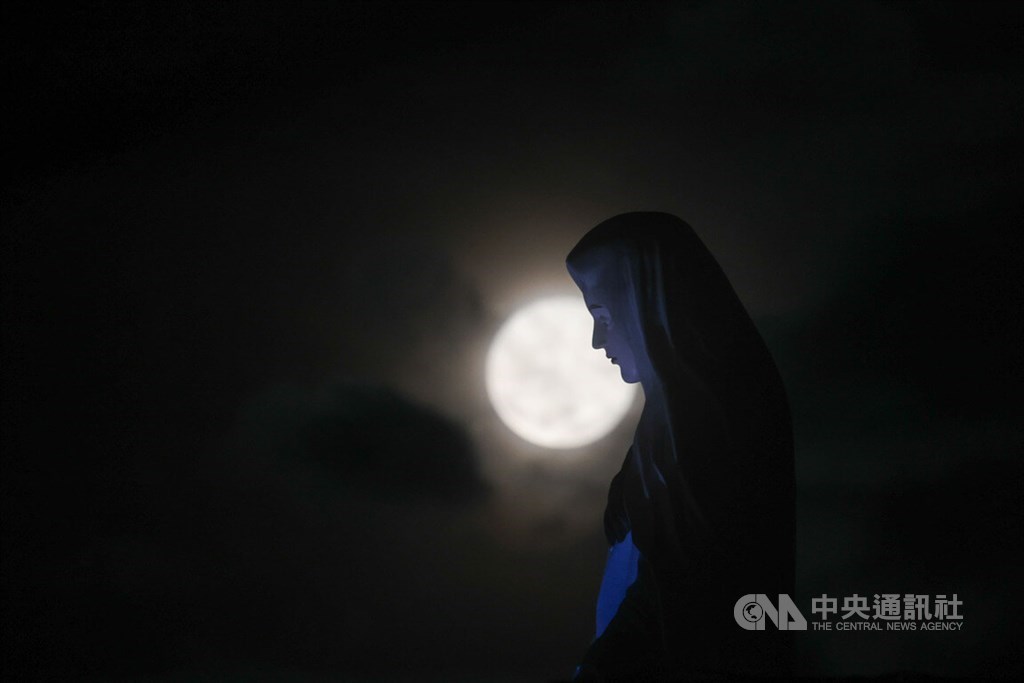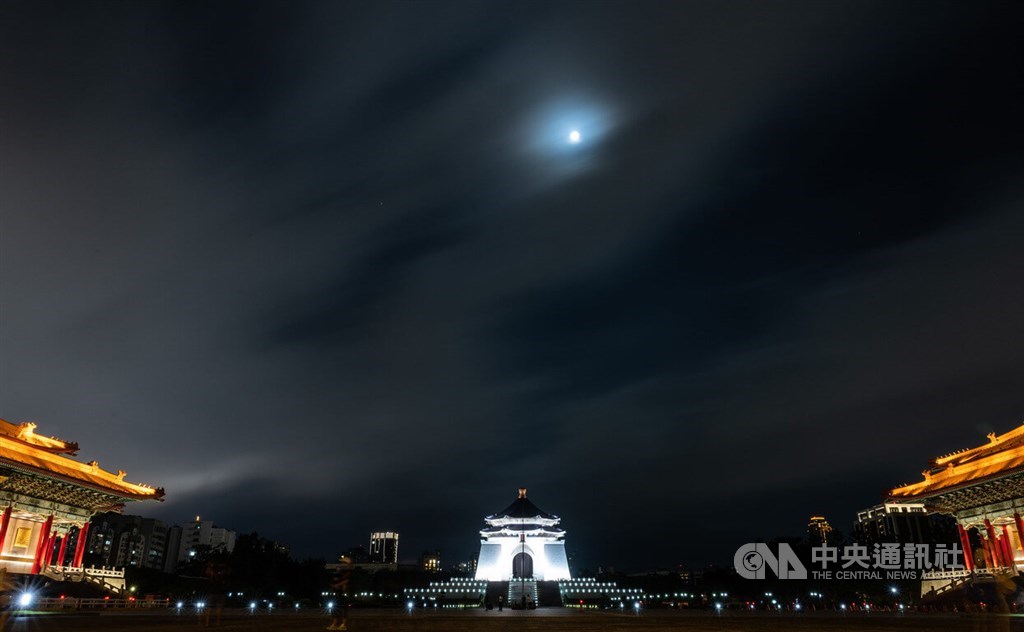 View All